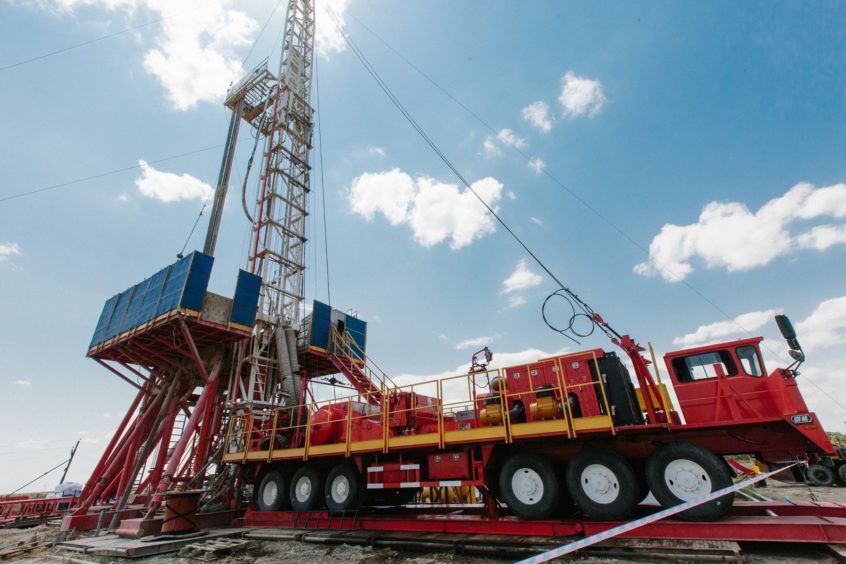 Zenith Energy has successfully bid for the Tilapia II licence, as the company closes out its Azerbaijani interests.
Congo Brazzaville has confirmed that Zenith Energy Congo is the successful bidder for a new 25-year licence on the Tilapia oilfield. The Ministry of Hydrocarbons will carry out an inquiry in January, following which Zenith expects to receive the licence.
Zenith Congo will operate Tilapia II with state-owned Société Nationale des Pétroles du Congo (SNPC).
The company's CEO Andrea Cattaneo said the ministry's decision was "an exceptional achievement and is the product, amongst other qualities, of our unwavering commitment and perseverance in pursuing our development strategy".
Cattaneo went on to say Tilapia was a "potentially transformational asset with highly prospective development and exploration potential in a prolific hydrocarbon basin where we shall be able to deploy our drilling equipment to perform operational activities in agreement with our local partners at a time of increasing recovery in oil prices.
"Further, it is a matter of great satisfaction that the Company has been able to resoundingly vindicate its confidence in its ability to achieve its publicly announced objectives in the Republic of the Congo, specifically in relation to Tilapia II."
Remaining AAOG claims
The CEO went on to say the company may acquire further assets in Congo Brazzaville. Zenith also hopes to collect $5.7 million owed to the company from SNPC.
Zenith acquired its interest in Congo Brazzaville from Anglo African Oil & Gas (AAOG) at the beginning of 2020. It ultimately paid £200,000 for the interest. If the company can secure the repayment from SNPC it will represent a significant return.
Another potential gain for Zenith from AAOG is a legal claim against Société de Maintenance Pétrolière (SMP). The drilling company had provided a rig for AAOG to carry out work on Tilapia. However, this encountered a number of problems.
Mediation has failed, Zenith said in November, and the company intends to pursue its claims in the Paris courts. It estimates that costs could be around $3.1mn.
Zenith went on to announce, on December 29, that Azerbaijan's SOCAR had made a final payment of $480,000 to the company for past oil production. It announced the end of its work in Azerbaijan in November.
Recommended for you

Perenco extinguishes platform blaze with no damage