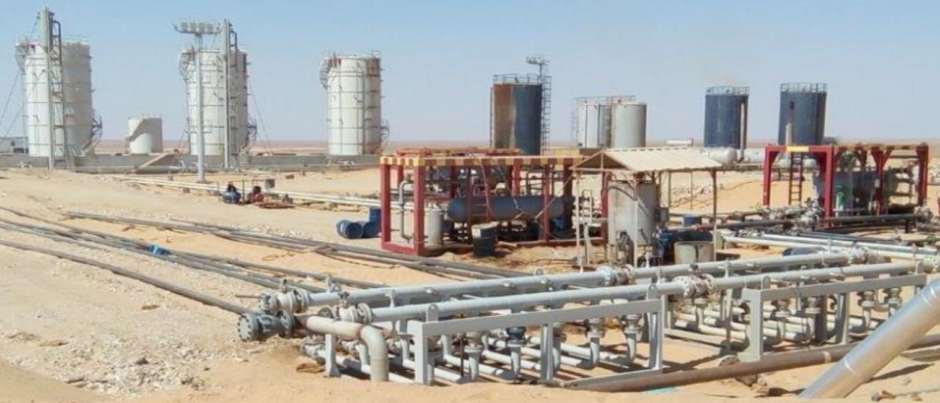 Kuwait Energy Egypt has begun drilling the ASH-3 well, in Egypt's Abu Sennan licence, with work expected to take around 60 days.
United Oil and Gas reported the spudding, with the company holding a 22% working interest in the licence.
The well is targeting the Alam El Bueib (AEB) reservoirs, at a depth of 3,600-3,950 metres. The companies are drilling the well up-dip of the ASH-2 well.
This well began producing in early 2020, with total gross production to date of more than 1 million barrels. Output is running at around 4,500 barrels per day of oil gross.
"There is clearly great potential in the ASH field, and if the outstanding success that was achieved in the ASH-2 well can be replicated here, it will be a fantastic result for the joint venture partners," United's CEO Brian Larkin said.
The EDC-50 rig will drill the ASH-3 well. This is the first of the 2021 drilling campaign, with United funding this work from operational cashflow.
Next on the schedule will be the ASD-1X exploration well. This will target the Abu Roash reservoirs on the four-way dip-closed Prospect D in the north of the licence. Should it be successful, the operator can bring the well into production quickly.
Restart
"It is equally pleasing for the joint venture to be back drilling in Egypt again, after the deferral of the majority of the 2020 drilling programme due to the low oil price environment," Larkin continued.
"We look forward to the drilling of further wells as part of our 2021 campaign, including the ASD-1X exploration well, that will follow after completion of ASH-3."
The Abu Sennan partners completed work on the ASH gas pipeline on December 27. This runs from the field to gas processing facilities at El Salmiya. Initial flow was 5.45 million cubic feet per day gross.
United noted that this pipeline had increased the environmental efficiency and gas recovery rates. Furthermore, the link provides capacity for any gas that is produced at the ASH-3 well.
Recommended for you

SDX launches West Gharib drilling campaign