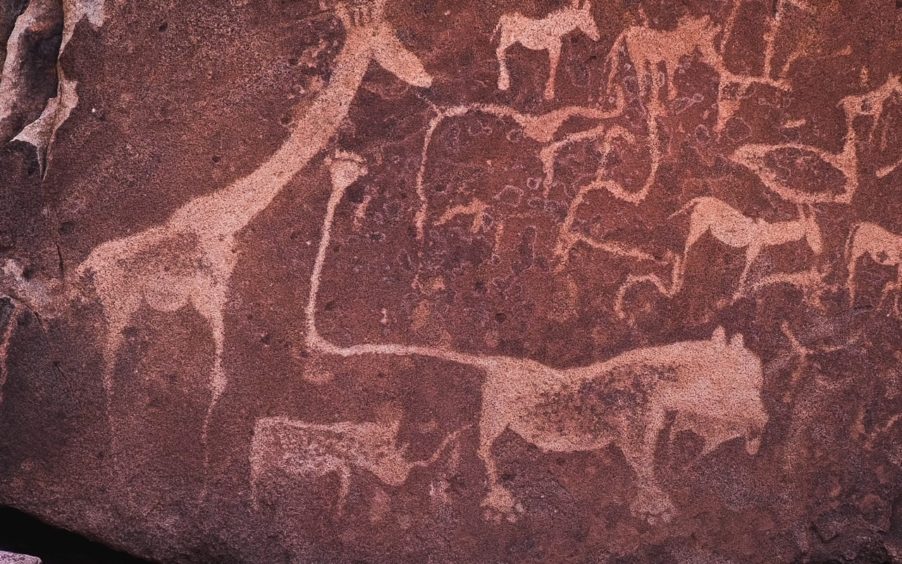 Reconnaissance Energy Africa has confirmed that its Botswana licence no longer includes the Tsodilo Hills.
The company said it had begun talks with the government in October 2020 on the area, a UNESCO World Heritage site. ReconAfrica said it was "pleased" with the reduced area covered by its licence, as it "never had plans for operations" in Tsodilo Hills.
The Botswana licence now covers 8,990 square km, down from 9,921 square km.
The company said it was committed to establishing operational transparency and working with local and national stakeholders. It also said it was committed to "minimal disturbances" and followed international best standards.
ReconAfrica also published a report from Wood Mackenzie on the Kavango Basin. The energy consultants said the basin "could have the right combination" of factors for a working petroleum system.
The Canadian-listed minnow has plans for three exploration wells and a 2D seismic campaign in the first quarter of the year. The rig arrived on the site of the first well in December.
ReconAfrica has drawn comparisons with the Midland Basin in the US, home of the Permian. This US basin has been producing from conventional reservoirs since the 1930s.
The WoodMac report cited a number of factors as aiding development, including the availability of infrastructure and fiscal terms. On the last point, "Namibia compares favourably to the top five producing countries in Africa and provides an attractive government share % when benchmarked globally", it said.
While the Namibia-Botswana licence area is far from the shore, ReconAfrica has high hopes for the local infrastructure. The site is around 140 miles from a rail line, which runs from Grootfontein to Walvis Bay.
Recommended for you

Africa Oil rides expectations with drilling in Namibia, Nigeria