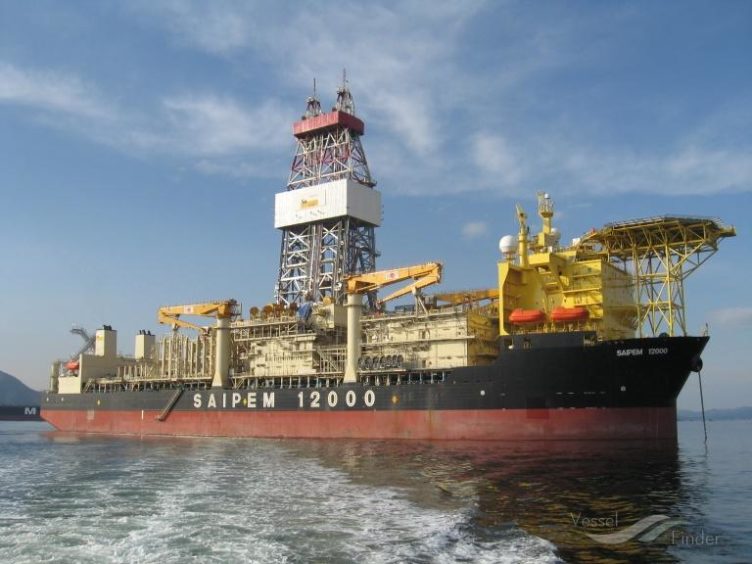 The Area 4 partners in Mozambique have resumed drilling on the Coral Sul project, according to regulator Instituto Nacional de Petróleo (INP).
Mozambique Rovuma Venture (MRV) told the local authorities that the Saipem 12000 vessel in Pemba on January 5. MRV is the joint venture on Area 4, which serves as operator.
INP said this followed a delay of eight months, caused by COVID-19 and various restrictions. Drilling had begun in September 2019 but was stopped in April 2020 because of the pandemic.
Vroon, in December, said it would provide a platform supply vessel (PSV) VOS Princess and the VOS Principle to support the Saipem 12000. The Dutch company said work would resume in the second half of December and would take seven months.
Samsung Heavy Industry installed the last topside module on the 3.4 million tonne per year Coral Sul floating LNG (FLNG) vessel in November 2020. INP said the plant should still start producing in 2022, on schedule.
Coral Sul FLNG will be Mozambique's first liquefaction facility.
Total has recently paused work on its 12.88mn tpy Mozambique LNG project onshore in the face of increasing militancy. The company would produce gas from Area 1, neighbouring Area 4, for its plant.
ExxonMobil has been working on the onshore Rovuma LNG project, which would take gas from Area 4. The company pushed back the final investment decision (FID) on this in 2020. The insurgency may contribute to further delays.
Recommended for you

Eni talks more FLNG with Mozambique president