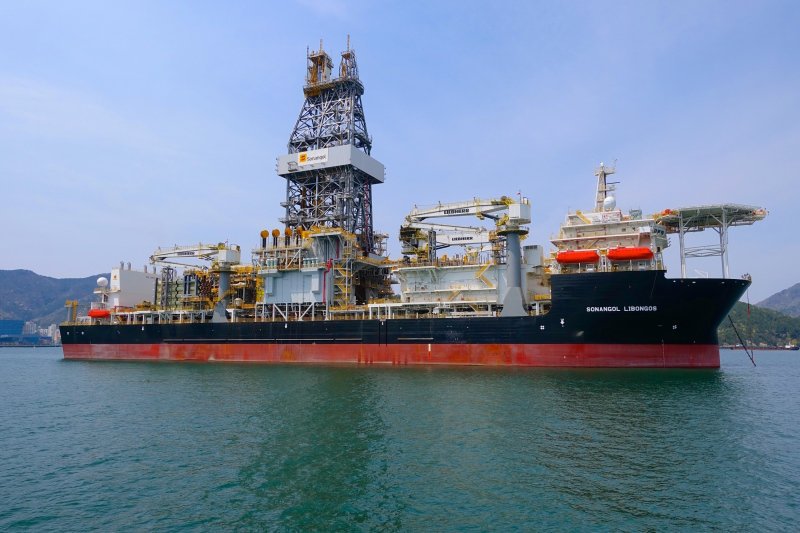 Edinburgh-based Belltree has won work to assist Angola's oil industry regulator in assessing field performance.
Agência Nacional de Petróleo, Gás e Biocombustíveis (ANPG) awarded the contract, which starts in January. It will take six months. The analysis aims to determine where best future investments should go.
"ANPG is focused on optimising production efficiency and recovery from mature assets. We are aiming to unearth hidden reserves and resources through our analysis," Belltree business development director Grant Stewart told Energy Voice. "They will use the results of this to stimulate work and activity."
Belltree has carried out similar work for the UK's Oil and Gas Authority (OGA), in 2017. This work informed the OGA's report on recovery factor benchmarking. The company has also worked with Norwegian and Dutch authorities, in addition to a number of NOCs such as Adnoc.
The consultancy will collate data from every asset that ANPG has and process it for analysis using its bMark software. This holds data on around 48,000 fields for comparison.
Belltree will "develop a bespoke recovery factor benchmark for Angola", which provides a way of determining how well a field is performing. It will also give the regulator "a ranked portfolio of assets that have upside potential", Stewart continued. The regulator can then use that analysis to determine how best to drive further investment.
The consultancy is also moving into analysis of assets for the energy transition. Belltree is developing services and software to provide insights into carbon capture and storage (CCS) and geothermal, in addition to offshore wind.
"Late-life assets being considered for decommissioning are a liability for E&P companies, with no financial value. We hope that the UK government, and others, will start looking at new tax regimes to make these assets viable for CCS. That could be transformative," Stewart said.