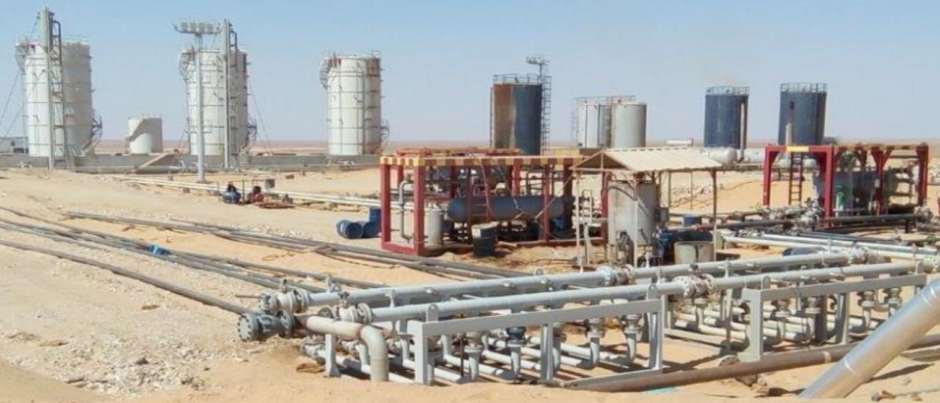 United Oil & Gas expects production to rise slightly in 2021, while capital expenditure will double primarily as a result of drilling two wells in Egypt.
The company's CEO Brian Larkin said 2020 had been a "successful year for United, delivering an excellent operational and financial performance, despite a challenging commodity price environment and the global pandemic".
Working interest production averaged 2,195 barrels of oil equivalent per day. United expects production this year to be 2,300-2,500 boepd in the first half. Further out production may change as a result of drilling.
United has a "balanced portfolio, low-cost growing production, high quality reserves and a healthy balance sheet. The business is well placed to benefit from rising hydrocarbon prices, but also well hedged to protect against volatility," Larkin said.
Drilling in Egypt will begin shortly, he said, on the ASH-3 well. "This low-risk well has the potential to build on the successes of 2020 by delivering increased production and reserves."
United's revenue in 2020 was $9-9.2 million with a realised oil price of $37.7 per barrel.
Capex last year was around $2.5mn, rising to $5.3mn this year. Existing operations will full fund this work. United plans to spend $4.7mn in Egypt on two firm wells, five workovers and facilities upgrades. It will spend the remaining $600,000 on Jamaica, Italy and the UK.
"A formal farm-out process will shortly commence seeking partners to join us in unlocking the potential in our high impact Walton Morant exploration licence in Jamaica, and our Italian asset remains on track for first gas in 2021," Larkin said.
United participated in two wells, El Salmiya 5 and ASH 2, in 2020. The company expects to increase its reserves as a result in the first half of the year, following independent certification.
Recommended for you

Egypt flies the green flag ahead of COP27's arrival in Cairo