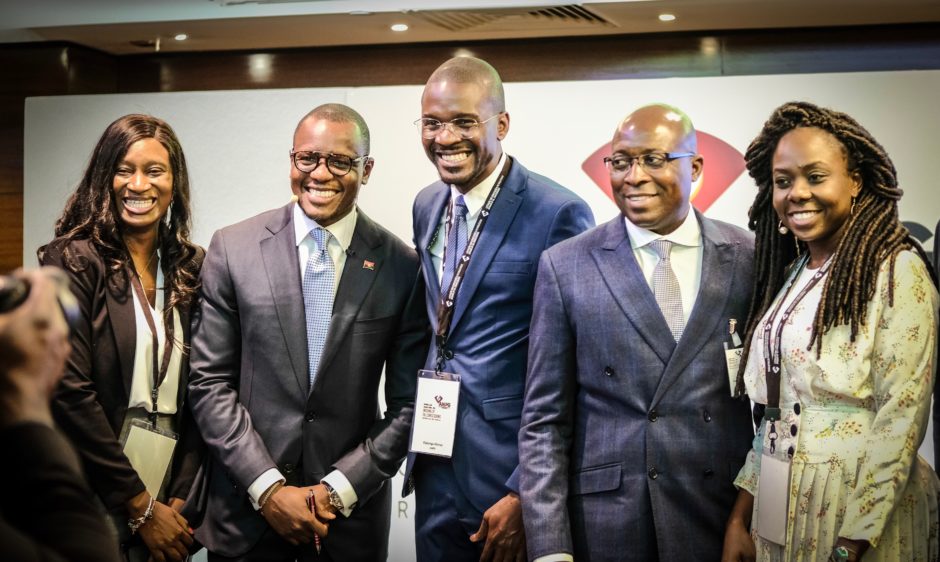 Angola's Agência Nacional de Petróleo, Gás e Biocombustíveis (ANPG) has defended its work to assess hydrocarbon potential onshore.
There have been reports that the country was planning to carry out exploration in environmentally sensitive areas.
The Kassanje and Etosha-Okavango basins cover around 520,000 square km, it said, of which around 20% are in protected areas.
It is "incorrect and inappropriate" to suggest that all the interior basins are protected conservation areas, ANPG said.
The agency is working in line with Angola's 2020-25 exploration strategy. As such, it is backing a number of tenders to assess the oil potential of these onshore basins.
Work began in 2010 with an aeromagnetic survey, to define limits and sedimentary depth. Following this, ANPG began planning a second phase involving environmental impact studies.
It is also working on accessibility studies for fieldwork and sample collection. Results will be integrated with the maps generated from the first phase.
This will prioritise work outside environmental conservation areas. The ministry with responsibility for the environment has authority over the impact studies and public consultation.
An independent entity will carry out a pre-feasibility study, to determine whether work should be carried out in protected areas.
Pressure plans
The Angolan agency said that its neighbours, such as Zambia, Namibia and Botswana, had already gone through the same process.
Reconnaissance Energy Africa spudded a well in northern Namibia in January, despite international opposition. The Canadian company has also licenced areas in Botswana in the same basin.
ANPG launched a tender on January 21 to study the accessibility of the Etosha-Okavango Basin. The work will run for two years and is available only to domestic companies. Companies must submit applications by February 19.
It carried out a similar tender in December for the Kassanje Basin.
Angola plans to divide its internal basins into blocks in 2022 and offer them for tender in 2023.
The Council of Ministers approved changes in legislation in December, allowing exploration to go ahead in conservation areas.
Local NGOs EcoAngola and the Kissama Foundation launched a protest at the move. The government should prohibit the development of natural resources in conservation areas, the groups said.
"The exploitation of these resources is not sustainable, goes against all essence of the existence of a conservation area and violates the objectives of the Convention on Biological Diversity that Angola has been signatory since 1998," they said.
Recommended for you

Total tees up a trio of energy projects in Angola