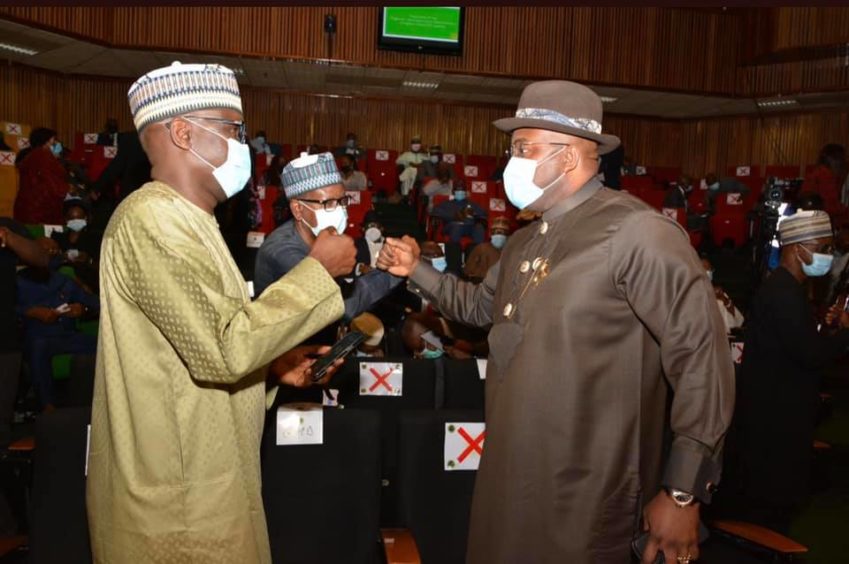 Nigeria has launched an exercise to cut upstream production costs, with an eye on securing the country's energy future.
Industry bigwigs attended the launch of the Nigerian Upstream Cost Optimisation Programme (NUCOP) on February 9. At the heart of the push was a focus on reducing operating expenditure.
A presentation reported that, at an oil price of $50 per barrel, $22 would go on joint venture opex and $12 for capital expenditure. This left only $1.4 as profit.
Human resources, logistics and direct handling costs represent almost 70% of the opex figure, with the first accounting for 38%. NUCOP aims to tackle this challenge by the end of 2021.
"The average cost per barrel is now below $30 in joint ventures and below $20 per barrel for production-sharing contracts (PSCs). There is a target to get this to sub $10," Nigerian Minister of State for Petroleum Resources Timipre Sylva said.
Nigerian President Muhammadu Buhari had singled out the cutting the cost of production as one of nine priorities, Sylva said.
"We all know what has happened around the energy transition and the choices that consumers and investors have. We cannot produce at $50 and survive," Nigerian National Petroleum Corp. (NNPC) head Mele Kyari said.
NUCOP launch comes as scrutiny is increasing on spending by NOCs, amid energy transition concerns.
Synergy plans
"There is an absolute lack of synergy in the industry," Kyari continued. He cited the problem of companies duplicating contracting work and security as one area where the industry could cut costs.
NUCOP covered a number of concrete steps in order to cut costs. It aims to reduce the contracting cycle, from an average of 18 months to less than six.
The programme sets out plans to optimise the cycle with the Joint Decoupled One Off Upfront Comprehensive Technical Evaluation Process (J-DOUCTEP).
There will be "clustering and co-sharing of contracts and services" with the aim of reducing costs and the number of contracts. In particular, the plan will target marine vessels and helicopter costs, with operators in the same clusters using the same contracts.
The government will overhaul the Nigerian Petroleum Exchange (NIPEX) with the aim of shedding more light on inventory management.
Sylva also said his ministry would identify cost efficient operators and institute a monitoring system to track trends and benchmarks. There would be a "direct interface with companies to monitor compliance", he said.
Officials expect the Petroleum Industry Bill (PIB) to pass in 2021. As a result, National Petroleum Investment Management Services (NAPIMS) GGM Bala Wunti said, companies will no longer be able to blame this.
"The challenge will be cost and there will no longer be an excuse," he said. "There's no magic about it. When the sales price is lower than the cost price … you cannot survive. There are more and more sources of supply."
While demand is facing challenges, Wunti said, and more sources of supply are emerging, prices will suffer. "The only parameter we have control over in this equation is cost. Cost and cost optimisation is no longer a desire, it's an essential."
Recommended for you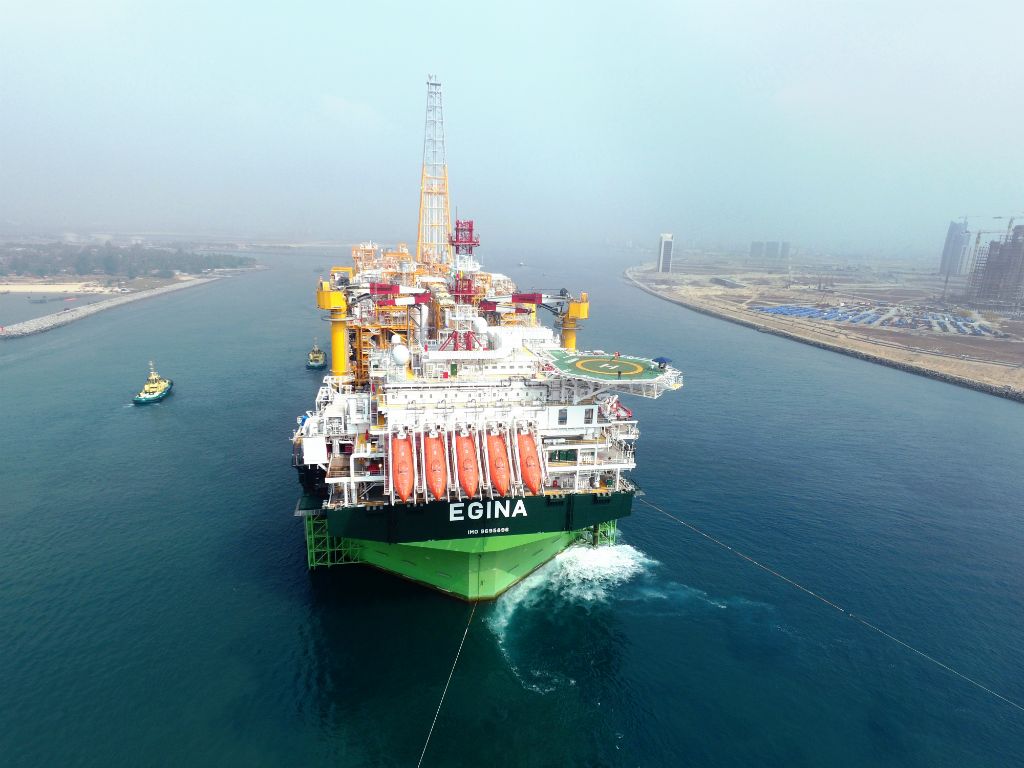 Nigeria's PIB heralds progress for royalty payments