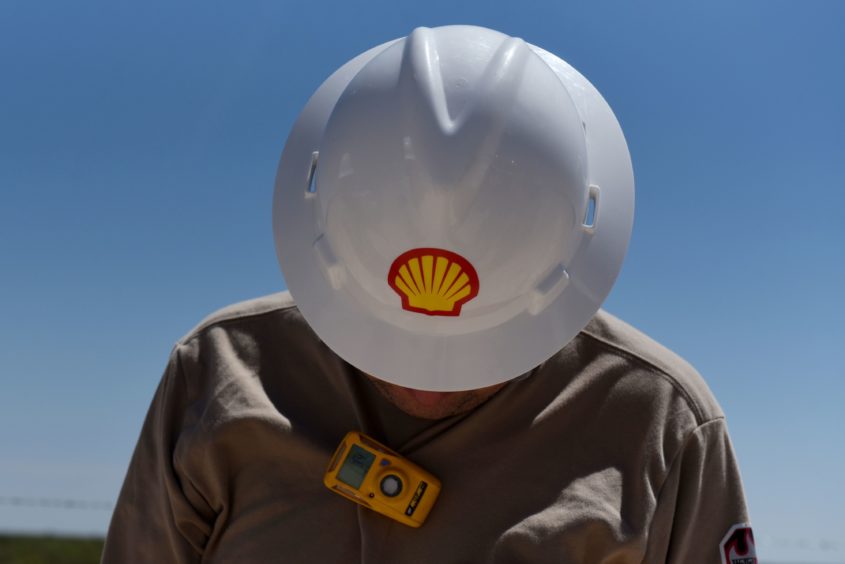 Shell has filed for arbitration against Nigeria over an ongoing dispute around oil spills.
Shell Petroleum and Shell Petroleum Development Co. (SPDC) registered their claim against Nigeria last week at the International Centre for Settlement of Investment Disputes (ICSID). Debevoise & Plimpton are representing the company.
The case names the Nigerian attorney general, minister of justice, solicitor general and permanent secretary to the ministry of justice.
"This is not a decision we take lightly but, given the history of this particular case, we are seeking protection of our legal rights from an international tribunal," said a representative for SPDC.
The case focuses on a claim brought by the Ejamah Ebubu community against SPDC. A spill occurred during the Nigerian civil war and the community has sought compensation from the company.
SPDC has maintained that it was not responsible for the spills but has carried out remediation on the area.
The Nigerian Supreme Court, in November 2020, unanimously ordered Shell to pay compensation to the community.
While the original amount claimed was around $45 million, the amount of time that has passed since the case began has seen the amount increase to $477mn. The court has not determined liability or the size of the award, owing to various other legal proceedings.
Rivers State claimed to have taken possession of OML 11 in December. State officials attempted to collect the sum allegedly owed from First Bank of Nigeria (FBN), which had provided guarantees.
In August 2020, Shell said the transfer of any interests required approval from the Ministry of Petroleum Resources.
A UK court rejected the Ejamah Ebubu case in late 2019.
Recommended for you

Brothers fighting fraud charges from India are flourishing in Nigeria