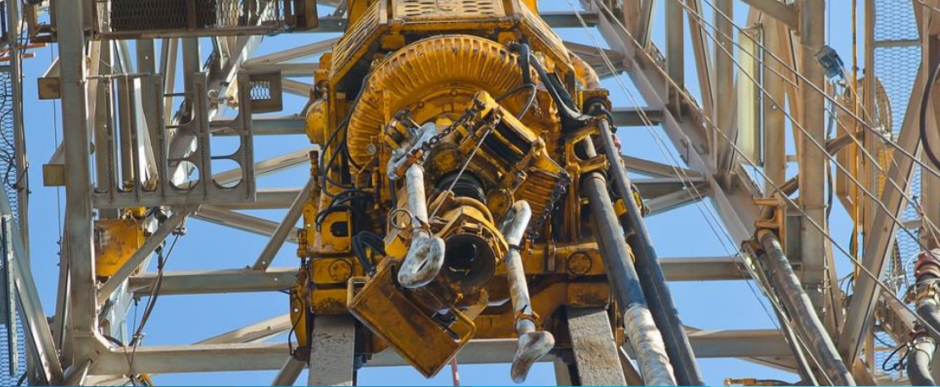 Innovative Energy has made an all-cash $12.5 per share offer to take ADES International into Saudi Arabian hands.
ADES' major shareholder, ADES Investments, wholly owns Innovative. Should the offer be approved, Saudi's Public Investment Fund (PIF) would provide the funds for Innovative to acquire the shares.
ADES Investments owns 63.9% of ADES, while Zamil Investments owns another 4.9%. The latter has backed the sale.
The sale values ADES at $516 million, excluding treasury shares. The offer is a 40% premium to ADES' closing price on March 5 and a 35% premium on the last 12 months.
ADES listed on the main market of the London Stock Exchange in 2017. It acquired 34 rigs and has a particular focus on Egypt, although with some operations in Saudi and Algeria.
The statement reported that the company had performed well, EBITDA for instance increased from $80.3mn to $193.4mn from 2017 to 2019. However, its share price has fallen by 25.5% over the period and trading liquidity is low.
This does not justify the costs associated with public listing, it said, and there are challenges around raising capital.
Going private would allow a "longer term approach to strategy and decision making", the statement said. The company would be more flexible and grow in neglected areas of the Middle Eastern market, for instance.
Within a year of the deal closing, ADES would move its operational office to Saudi. The country recently set out plans requiring companies to have a local presence.
Intro Investments Holding, which is owned by Ayman Abbas' family, has a 67% stake in ADES Investments. Sky Investments Holding, owned by the Hussein family, has the remaining 33%.
Ashurst advised ADES Investments on the offer, from Dubai and London.
Recommended for you

Biden faces oil market challenge in Saudi trip