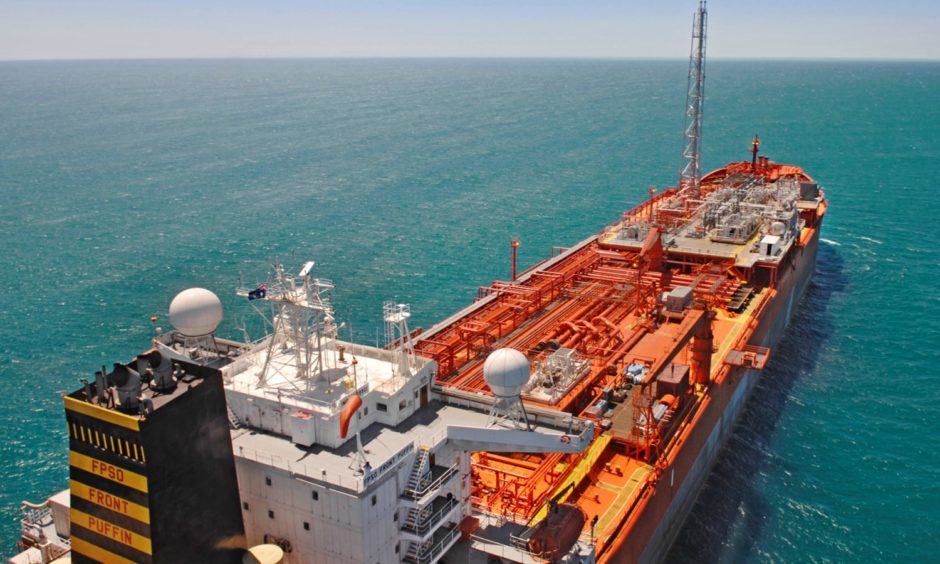 ADM Energy has set out a plan to acquire a stake in the Barracuda field, in Nigeria's OML 141.
The company will acquire a 51% stake in KONH UK, which has a 70% indirect interest in the risk-sharing agreement (RSA) on Barracuda via Noble Hill – Network. It expects the field to begin producing in the second half of the year.
ADM may pay up to $1.3 million for the investment. Of this amount, $250,000 will be provided in cash on completion. It will pay the remainder in equity, on completion and at certain project milestones.
ADM also set out plans to raise $500,000 through new shares to provide funding for its plans. It will carry this out via an accelerated bookbuild.
"This is a compelling investment opportunity that provides ADM with the potential to access near-term production upside at minimal risk," said ADM's CEO Osamede Okhomina.
"The Barracuda Field in OML 141 fits our strategy to target near-term production assets in proven oil and gas jurisdictions and will establish ADM Energy as a multi-asset player in Nigeria."
Okhomina went on to say ADM would provide technical and financial support for the development of the asset.
"We have structured the deal to receive an accelerated cash entitlement once the field is in production, with the intention that the cost of the first well will be supported by our financing partner, Dubai Bridge Investments."
The RSA investors will provide all the capital expenditure needed to develop the field. In return, they will receive 235% of approved capex and a 15% net profit interest. Once capital has been recovered, the RSA backers will continue to hold the 15% and they have an option to buy into the licence.
Expansion plans
ADM said Barracuda had similarities to the Nembe Creek field. A previous reserves report on Barracuda from Ryder Scott found P50 resources of 1.3 billion barrels of oil in place. The companies will provide a new report within the next few months.
There are four wells on the field and the operator will drill a fifth in the fourth quarter of 2021. ADM expects oil to begin in the second half of this year, with initial flows of 4,000 barrels per day.
Expansion plans include increasing production to 23,000 bpd by 2026, from six wells. The owners would also build a 12 km pipeline to the Brass terminal. This would reduce operating expenditure from $20 per barrel to $12.
Dubai Bridge's chairman Zubair Al Zubair said the Barracuda field investment was "the type of excellent opportunity we envisioned when we first decided to collaborate with ADM. Our planned financial backing combined with ADM's extensive contacts and breadth of experience of the region and the oil and gas industry forms a formidable partnership and we look forward to building a long-term relationship."
KONH UK was incorporated in February, whose sole director is Daniel Maling. He helped launch five companies between January 26 and February 24.