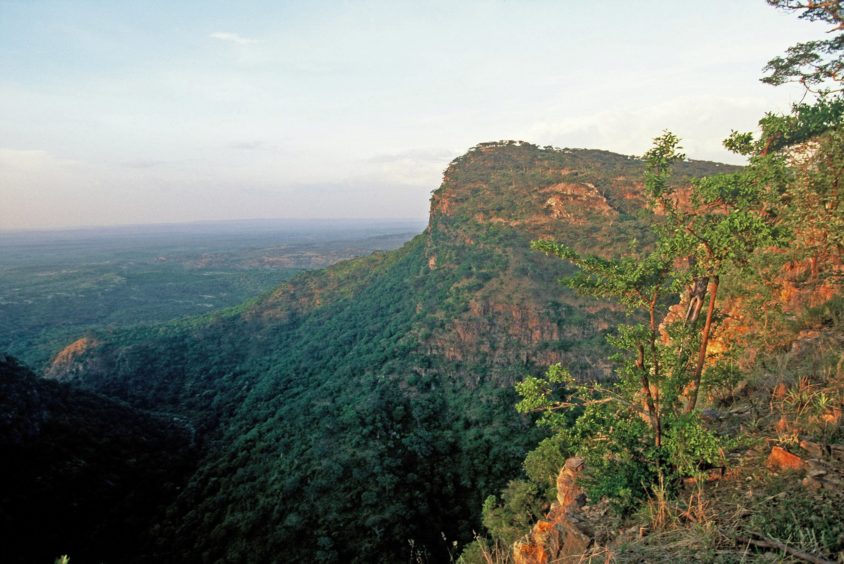 Australia's Invictus Energy has completed a capital raise of A$8 million ($6.1mn), which it will use to progress work on its Zimbabwean hopes.
In particular, the cash will go to its SG 4571 seismic acquisition campaign and the order of long-lead items for the Mzarabani-1 exploration well.
Invictus expects to begin drilling in the second half of this year or early in 2022. The company plans to start the seismic shoot in the second quarter of 2021.
The Australian minnow raised the cash through the issue of 72.7 million new shares. PAC Partners acted as lead manager for the placing. Buyers of the new shares will also receive an option for additional shares. These can be cashed in over the next three years.
Support
"We are extremely pleased with the excellent support received from new and existing shareholders and it is a strong endorsement of our Cabora Bassa project and the exciting and world class Mzarabani-1 prospect, which the company is preparing to drill," said Invictus' managing director Scott Macmillan.
"The placement funds will allow us to commence our 2D seismic acquisition campaign to refine the drilling targets in the stacked Mzarabani Prospect and identify additional prospectivity in the SG 4571 permit."
The cash will also go to carrying out a rig tender for the drilling. The company expects to spend $10 million on drilling. Invictus is working to bring in a partner on the work.
Invictus plans to conclude a petroleum exploration, development and production agreement with Zimbabwe this quarter.
The company describes the Cabora Basin as one of the last undrilled basins in Africa. The Mzarabani prospect has five stacked targets, which Invictus aims to test from a single well. It has a prospective resource of 9.25 trillion cubic feet of gas and 294mn barrels of condensate.
Recommended for you

Invictus declares discovery, but faces drilling rough ride