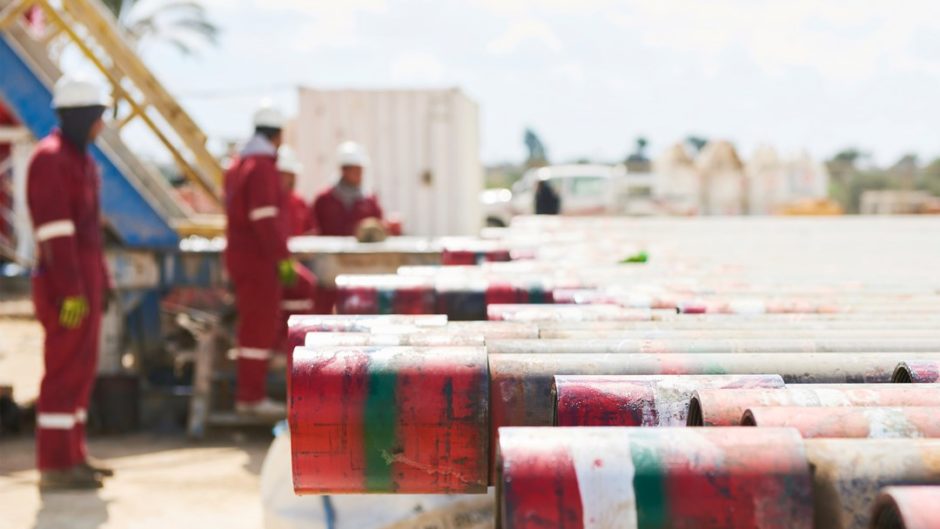 Pharos Energy has secured improved fiscal terms on its El Fayum concession, in Egypt's Western Desert.
The company said the cost recovery petroleum percentage will increase from 30% to 40%. This is the share of gross revenues available to the company to recover its costs.
Pharos agreed, in exchange, to waive its rights to a portion of the past costs pool and reduce its share of excess cost recovery from 15% to 7.5%. The company reported the past costs pool was $115 million.
Pharos' president and CEO Ed Story welcomed the agreement with the Egyptian General Petroleum Corp. (EGPC) and Ministry of Petroleum. The deal is subject to approval from the Egyptian government.
"We have arrived at an agreement that mutually benefits both Pharos and EGPC. The improved cost recovery terms mean past and future investments in El Fayum can be recovered thanks to a significant increase in Pharos' total share of gross revenues," Story said.
"Together these new fiscal terms mean an improvement of up to $5.7 per barrel in the breakeven price."
Pharos went on to say that it had begun work on its phase 1b water flood programme, at El Fayum.
The company raised $11.7 million through the issue of 11.2% of its equity in January. Pharos will use some of this cash on its water flood work.
Pharos is also working to farm out its El Fayum area and has received a "number of attractive bids", it said. It has previously said it expects to close a farm-out deal in the second half of 2021.
Recommended for you

Egypt offers brownfield options, while El Molla woos Chevron