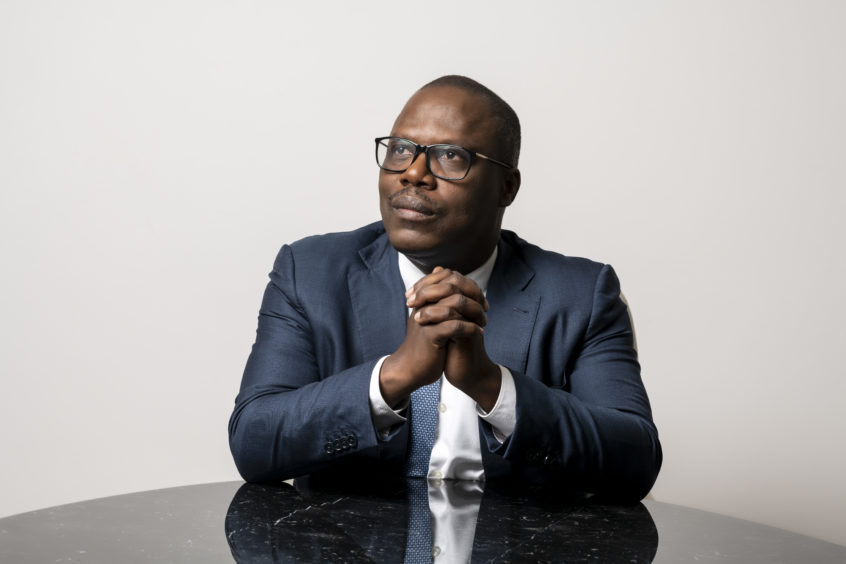 Angola will hold a roadshow session for its 2020 bid round on April 12, pushed back from April 6.
Agência Nacional de Petróleo, Gás e Biocombustíveis (ANPG) said the postponement was a result of the agenda, rather than the agency.
Invitations remain valid. ANPG said it may ask some guests to attend virtually, in line with COVID-19 precautions. The agency will hold the physical event at the Talatona convention centre, in Luanda.
To participate, email licitacoeseventos@anpg.co.ao and provide the name and title of representatives.
This roadshow launches the next round, which covers nine blocks. There are three blocks onshore in the Lower Congo Basin: CON1, CON5 and CON6. And six onshore in the Kwanza Basin: KON5, KON6, KON8, KON9, KON17 and KON20.
ANPG is carrying out the bid rounds in line with Presidential Decree No. 86/18. This covers Angola's planned offerings from 2019 to 2025.
ANPG had planned to launch the round in May 2020 but this was pushed back amid COVID-19.
Divided attention
The majors working in Angola have historically tended to overlook the onshore to focus on the offshore, where opportunities are larger. The onshore may offer opportunities to companies with fewer resources and in particular local companies.
Bidders must pay an entry fee of $1 million to access the data packages on the basins. Companies must submit bids by June 9, ANPG said earlier this year. It planned to open proposals on June 10.
Companies will sign contracts by the end of November.
The bid round should kickstart exploration and production onshore, ANPG's chairman Paulino Jerónimo said.
It is also intended to find new resources and "stimulate the creation of local small and medium-sized enterprises, promote the incorporation of qualified Angolan labour and foster technological innovation and good governance practices".
Angola is keen to bolster local involvement. ANPG held a workshop in late March aimed at the financial sector, in a bid to attract new funds into the area.
Banks could provide financial guarantees and manage abandonment funds, in addition to more upstream exposure.