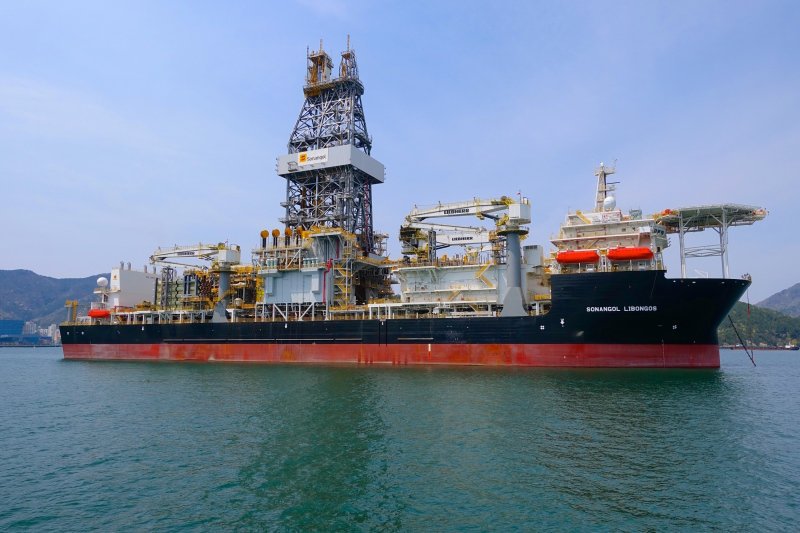 Eni has made a new light oil discovery in Block 15/06, offshore Angola, close to its existing infrastructure.
The Italian company said this find, on the Cuica exploration prospect, was part of its infrastructure-led exploration (ILX) strategy. The find holds 200-250 million barrels of oil in place, it said.
Cuica is within the Cabaça development area, close to the Armada Olombendo floating production, storage and offloading (FPSO) vessel. This makes up the East Hub on the block.
The Libongos drillship drilled the Cuica-1 NFW in 500 metres of water, reaching a total vertical depth of 4,100 metres. It found an 80 metre column of light oil, 38 degrees API, in Miocene age sandstone.
Eni said it would sidetrack the well updip for production. It expects production to be around 10,000 barrels per day of oil.
The company believes it could start producing within six months. This will help extend the production plateau at the Armada Olombendo vessel.
Eni said this find was part of the partners' efforts to take advantage of the legal framework supporting work in existing development areas. Presidential Decree No. 5/18 set out the grounds for this.
Hub highs
The Italian company said it had recently won an extension for exploration on Block 15/06 to run until November 2023.
Between 2018 and 2020, the company made the Kalimba, Afoxé, Ndungu, Agidigbo, Agogo discoveries. Cuica is the first new find since restarting exploration after the COVID-19 shutdown.
Agogo holds an estimated 1 billion barrels. It began producing nine months after discovery, with output flowing to the West Hub, Ngoma FPSO. Eni is working on a study for a full field development on Agogo, which will consist of a new hub.
The operator is also working to complete the subsea production and injection facilities at the Cabaça North & UM 4/5 project and development of the Ndungu find.
Eni is the operator with 36.8421%, Sonangol P&P has 36.8421%, while SSI Fifteen has 26.3158%.