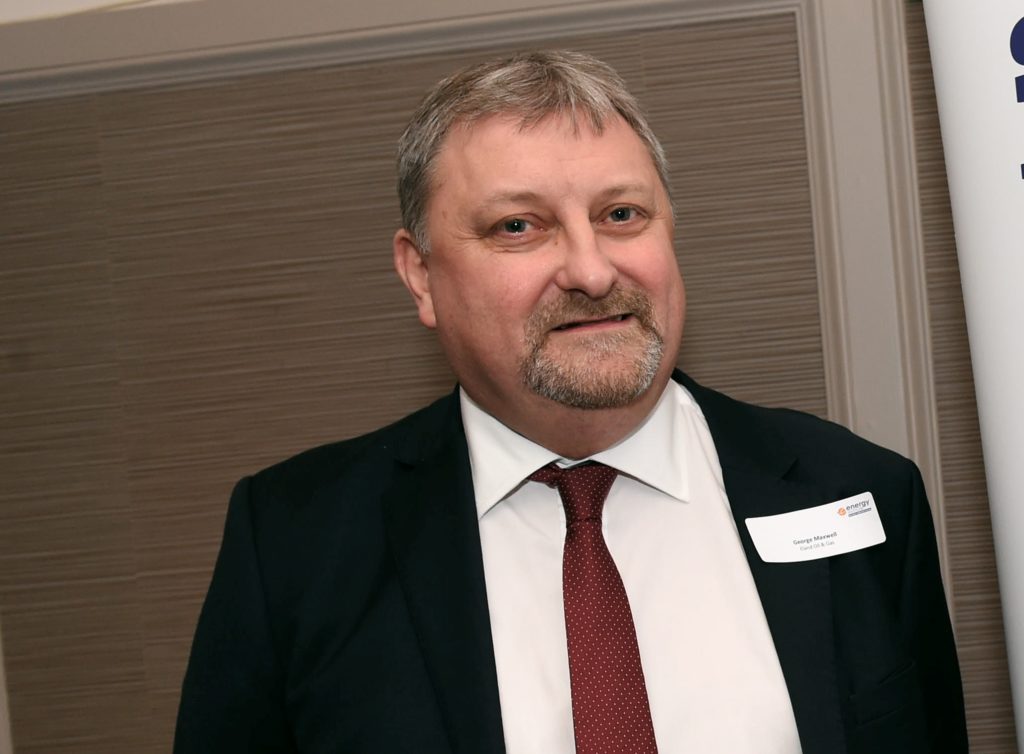 George Maxwell has been named as Vaalco Energy's new CEO, replacing Cary Bounds.
The company said Maxwell would help it accomplish its plan to be "one of the leading independent exploration and production companies in West Africa".
Vaalco's board noted Maxwell's experience at Nigeria-focused Eland Oil & Gas, which was sold to Seplat Petroleum at the end of 2019.
Maxwell had been a non-executive director at Vaalco since June 2020. He will continue to serve on the board.
Maxwell said Vaalco's position in Gabon and Equatorial Guinea offered "exciting development opportunities to enhance our business and provide a strong platform for investors".
The new CEO went on to say that sustainability of business was paramount. Vaalco would consider share repurchases in future and dividends "to complement our growth strategy".
Bounds, the outgoing CEO who has been in position since 2016, is leaving to "pursue other interests".
The arrival of Maxwell will enhance Vaalco's position in London. The company noted the city's role as the primary financial and advisory hub for African energy companies.
Refocusing from the US into the UK is "strategically important", it said. It will open a business development office in London and appoint a London-based CFO.
Maxwell will split his time between Houston and London.
New chapter
Vaalco's chairman Andrew Fawthrop said this marked the "next chapter" of the company's 35 years "with our decision to increase our presence in the UK and international markets, a move that we believe will support Vaalco's ambition to maximise shareholder returns.
"We are very fortunate to have George Maxwell serve as our new CEO as he has significant experience serving in executive leadership positions, a proven track record in corporate and M&A activities and strong ties to the London investment community."
Fawthrop went on to say Maxwell's experience on Vaalco's board would ensure a smooth transition.
The chairman also expressed his gratitude to Bounds.
In particular, he highlighted the 2019-20 drilling programme and the Sasol acquisition in Gabon. These have "grown production and reserves considerably and positioned Vaalco for significant cash flow in 2021. We wish Cary the best in the next phase of his career."
Before Maxwell launched Eland in 2009 he worked at Addax Petroleum. He is also on the board of Lekoil, but plans to leave this position to focus on Vaalco.