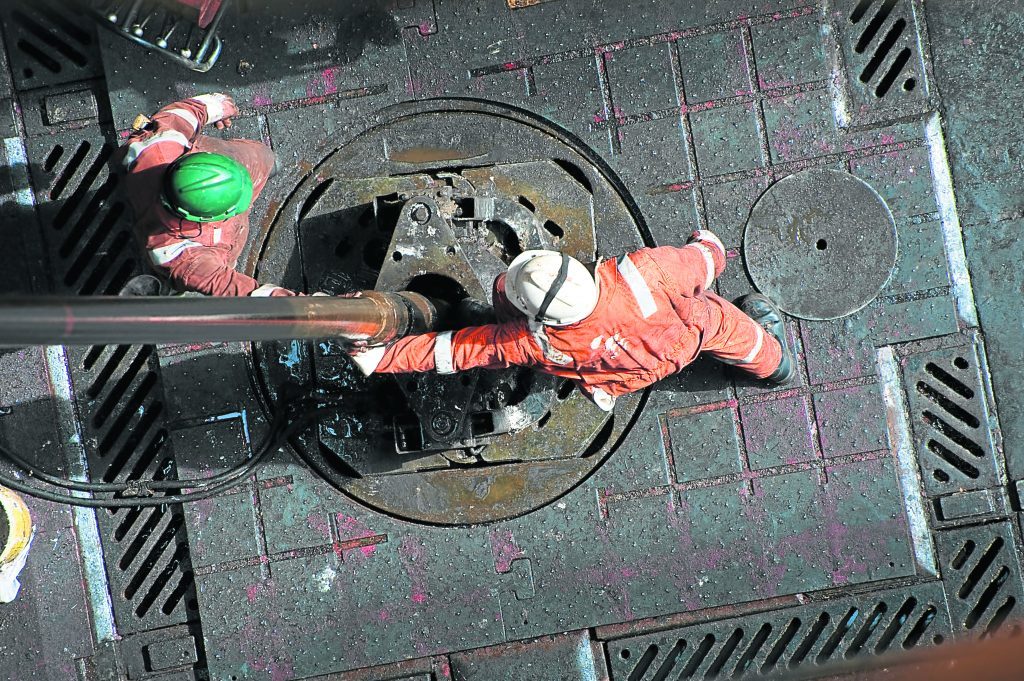 Kosmos Energy has appointed two former Cobalt International Energy executives to run its exploration business.
Tracey Henderson has left to be Apache's senior vice president for exploration.
Tim Nicholson will now serve as Kosmos' senior vice president and head of exploration. John Shinol will work as senior vice president and chief geoscientist.
Both Nicholson and Shinol joined Kosmos in 2018. The company said both men had been integral to its infrastructure-led exploration (ILX) efforts.
While at Cobalt, the two helped discover hydrocarbons in Angola and in the Gulf of Mexico.
"As we see momentum return to our ILX activities in 2021, I am delighted to have two highly experienced, oil finders leading our exploration efforts," said Kosmos' CEO and chairman Andrew Inglis.
"Tim and John have a long track record of proven-basin exploration success in our focus geographies of West Africa and the US Gulf of Mexico. We have a deep hopper of high-quality ILX opportunities, a strong bench strength of exploration talent and have already seen early success in 2021.
"I would like to thank Tracey for her time at Kosmos, particularly her contribution to the company's frontier basin success in the past."
Nicholson had been working at Kosmos as the vice president for the Gulf of Mexico. Shinol was vice president for geoscience.
The company launched a rethink of its strategy in February 2020. Inglis said at the time that Kosmos would no longer seek to open new basins. Rather, it would focus on developing assets with infrastructure, particularly in the Gulf of Mexico and Equatorial Guinea.
As demonstration of this shift, the company sold a number of exploration assets to Shell in 2020.
This year, Kosmos set out plans to spend $575-625 million. Mauritania and Senegal, where Kosmos is working on an LNG plant, will dominate this spend.
Apache said that it had been looking for a new exploration head since March 2020.
"We are thrilled to welcome Tracey to our team. Her global experience and technical expertise will be a strong complement to our exploration efforts and recent discoveries offshore Suriname," said John J. Christmann IV, Apache's CEO and president.
"Tracey's track record of exploration success includes notable and significant discoveries across the world including major oil and gas resources offshore Mauritania, Senegal, Ghana and Equatorial Guinea. We are looking forward to the expertise, energy and leadership she will bring to APA."
Recommended for you

Island Innovator arrives in EG for Trident, Kosmos drilling