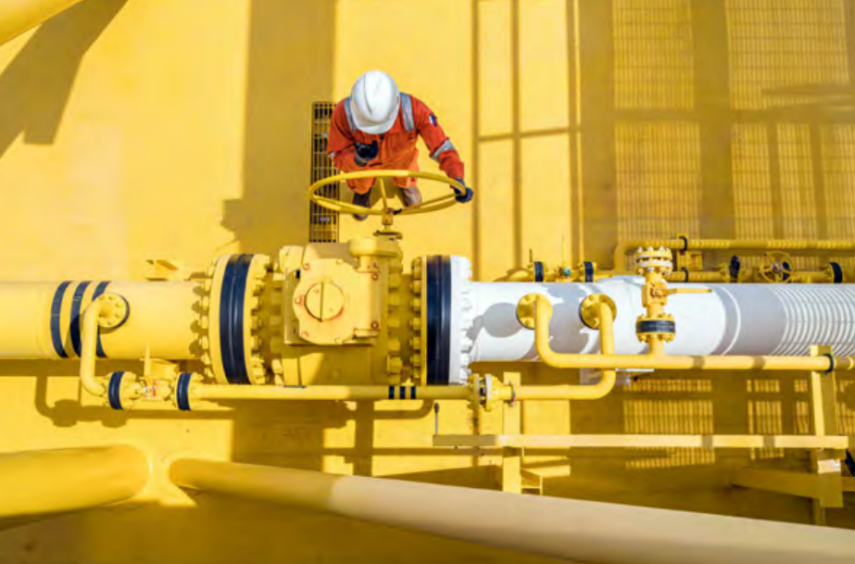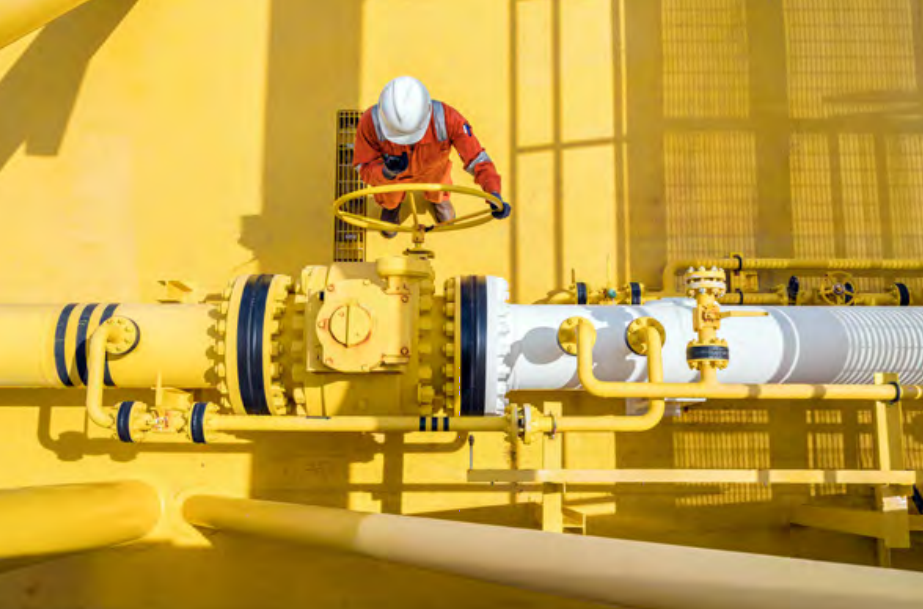 Nigeria's plans to overhaul its exploration and production sector through the Petroleum Industry Bill (PIB) fall short, according to Mariah Lucciano-Gabriel.
Asharami Energy's head of commercial and business development raised concerns over the shift to a royalty system, from a profit taxation plan. Asharami is a part of Nigeria's Sahara Group.
"The latest edition of the PIB increases the overall government take in the short term. If you're trying to encourage investment that's not a good thing," Lucciano-Gabriel said during a panel session at IN-VR's 2cnd Africa Oil, Gas and Energy Summit.
The government take is focused on royalties, allowing the state to "get out early and reduce its exposure to companies' costs. That does not make oil as attractive under the PIB," she said.
There needs to be a "longer term approach to sharing the barrels, as opposed to coming out at the front and leaving the risk to investors".
Nigeria should pay more attention to why the country is not attracting new explorers, she said. The executive cited the instance of Angola, which has implemented reforms in order to reinvigorate its energy industry.
"African governments have to think about the long-term effect of the pandemic and how to regain investor appetite. Every dollar can go anywhere in the world."
Gas stick
The PIB does take some steps to make gas investments more attractive. "Gas commercialisation is encouraged through a carrot and stick," she said.
Companies will welcome higher prices for the domestic supply obligation (DSO). The plan sees this increase from around $2.4 per mmBtu, ultimately reaching around $4. Furthermore, some taxes do not apply to gas.
Despite incentives, the new bill would not unlock additional gas resources, Lucciano-Gabriel said. "Fiscal incentives alone will not trigger new investments. Pricing needs to be right and the PIB does not address gas pricing." Rather, the executive said, the market should be allowed to determine the price of gas.
"The government should not focus on incentives but work on tackling disincentives, such as insecurity and political instability."
As Lucciano-Gabriel acknowledged, though, it is unclear what the final version of the PIB will be. "There have been more versions of the PIB than I have shoes, which is saying a lot."
Recommended for you

Tinubu takes aim at Nigeria's oil-linked budget