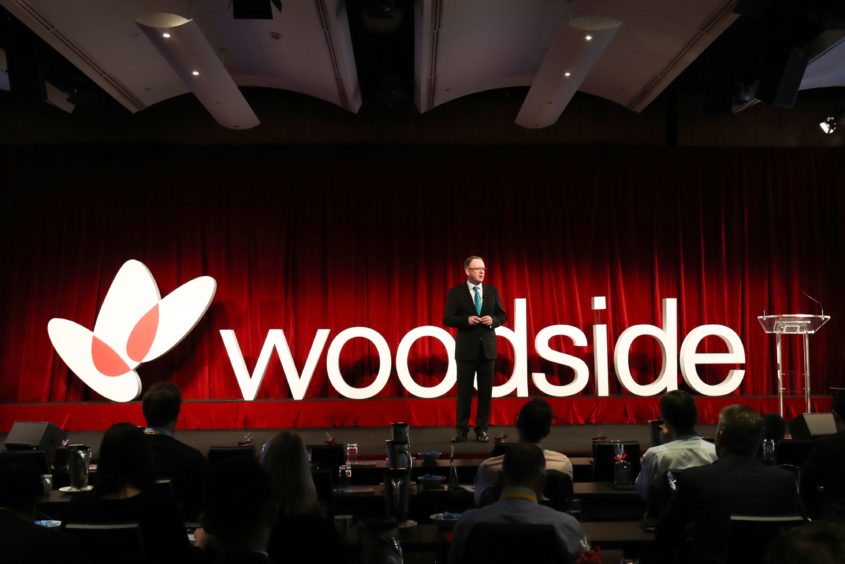 Remus Horizons PCC has abandoned its bid to acquire FAR, paving the way for Woodside Energy to complete its takeover of Senegal's Sangomar.
Remus had said it would acquire FAR at a price of A$0.021 ($0.016) per share. The company had said it would provide a bidder's statement by April 28.
Last night, Remus sent two letters to FAR. The first said that the Guernsey Financial Services Commission (GFSC) had suspended Remus' registration as a private investment fund.
The second letter said Remus had not properly authorised the takeover offer. Furthermore, it lacks the cash to complete the deal and that its takeover offer "contained a number of factual inaccuracies".
Remus' board would not approve a bidder's statement, it said.
"In these circumstances, it seems clear that the proposed Remus takeover offer won't be proceeding," FAR said. The FAR board recommends shareholders support the sale of its stake in Rufisque Offshore, Sangomar Offshore and Sangomar Deep (RSSD).
The company will hold a shareholders meeting on April 28. FAR is trading at A$0.01 ($0.007). The company had held a meeting on April 14 at which point 99.4% of votes backed a delay in order to wait for Remus' offer to firm up.
Russia's Lukoil had also offered a bid to buy FAR, of A$0.022 ($0.017) per share. The Russian company dropped out at the beginning of April.
The GFSC said 15 it had suspended Remus' registration as of April 14. It had granted this in November 2020. The commission took this under
Remus was also thwarted in a plan to buy a stake in Peru-focused PetroTal from Gran Tierra Resources. The latter said it had abandoned the sale plan on January 18. The same day, Remus said it had faced frustrations but that it "had sourced funding" for the two deals, with FAR and Gran Tierra.
Woodside has said it will pay $45 million for FAR's stake in the RSSD licence, in addition to covering costs from January 2020. FAR had struck a deal with ONGC Videsh in November, but Woodside pre-empted the agreement.
Recommended for you

Woodside abandons Senegal follow up