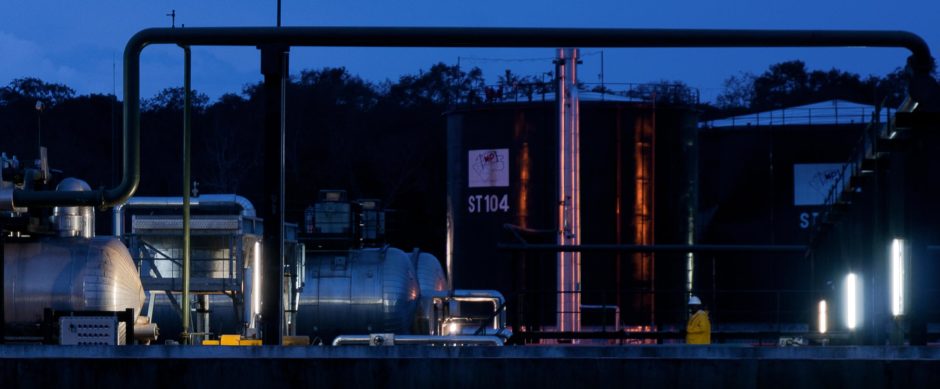 Maurel et Prom intends to restart drilling in Gabon, on its Ezanga permit, this summer in a bid to recover production losses.
Gabon contributed 15,120 barrels per day of oil during the first quarter, down 23% from the first quarter. Total production for Maurel was 25,240 boepd, down 13%.
Angolan volumes fell 21%, to 3,333 bpd, but Maurel increased gas production in Tanzania by 33%.
While production was down, sales were $85 million, versus $80mn in the first quarter of 2020. Again, this increase was largely driven by its Mnazi Bay gas field in Tanzania.
Gabon is a member of OPEC. It has cut production in line with the group's quotas. Ezanga was limited to 15,200 bpd net to Maurel as a result of these quotas.
As OPEC eases off from its limits, Maurel believes a development drilling in summer will restore production potential, it said.
Maurel is also seeking to secure funds held in an escrow account. At the end of 2020, the company took its bid to secure the $43mn to the Paris Judicial Court. Maurel said the cash corresponds to the amount owed by Gabon Oil Co. (GOC) for pre-2018 carried costs.
The court did not agree to release the funds. It did not take a stance on the merits of the case, but said the arbitration proceedings with GOC should be completed first.
Maurel expects this to take 12-18 months.
In Angola, production was down as a result of maintenance, which halted output for 10 days at the end of February. There were also some delays in moving equipment in March.
Sonangol P&P, the operator, is working on a water injection programme for Block 3/05. A workover campaign is also just starting. Both actions should increase production.
Recommended for you

Update: Oil production continues amid Gabon coup