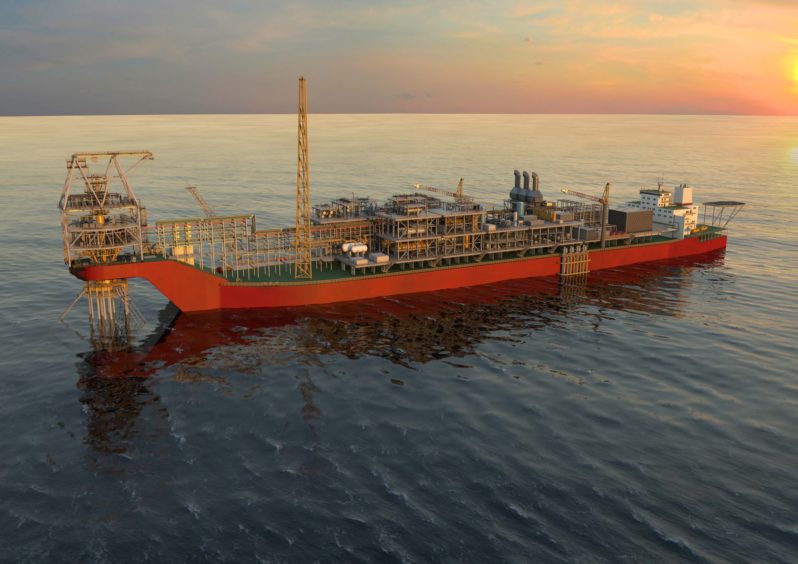 Shareholders in FAR have approved the sale of the company's stake in a Senegal licence to Woodside Energy.
A vote held on April 28 saw 97.25% of shares backing the sale, while 2.75% opposed.
FAR said it would continue to work with Woodside to conclude the last conditions required for the sale to go ahead.
Shareholders had little choice but to approve the sale. FAR was in default of its obligations in Senegal. Had the company not been able to pay off its commitments by mid-July it would lose its stake.
A number of bids had emerged for FAR's stake in the Rufisque Offshore, Sangomar Offshore and Sangomar Deep (RSSD) licence. The area holds the Sangomar field, which is expected to ramp up to 100,000 barrels per day of oil when it starts producing in 2023.
FAR had been forced to sell off its stake in the block after being unable to finance the development, triggered by difficulties stemming from the pandemic.
The first bid came from ONGC Videsh, which Woodside then pre-empted. Lukoil and Remus Horizons PCC both came up with bids for the entirety of FAR but both fizzled out.
FAR has a 13.67% stake in the Sangomar development. Following the completion of the deal, Woodside will have 82%.
FAR has previously said that, following the sale, it would focus on work in The Gambia and Guinea Bissau. It will have $130 million of cash and no debt, giving it scope to "execute a new long-term strategy".
Woodside reported last week that costs on the Sangomar project had risen to $4.6 billion. The company may well choose to sell off some of its equity in the development to recoup some of its expenditure.
Recommended for you

Woodside abandons Senegal follow up