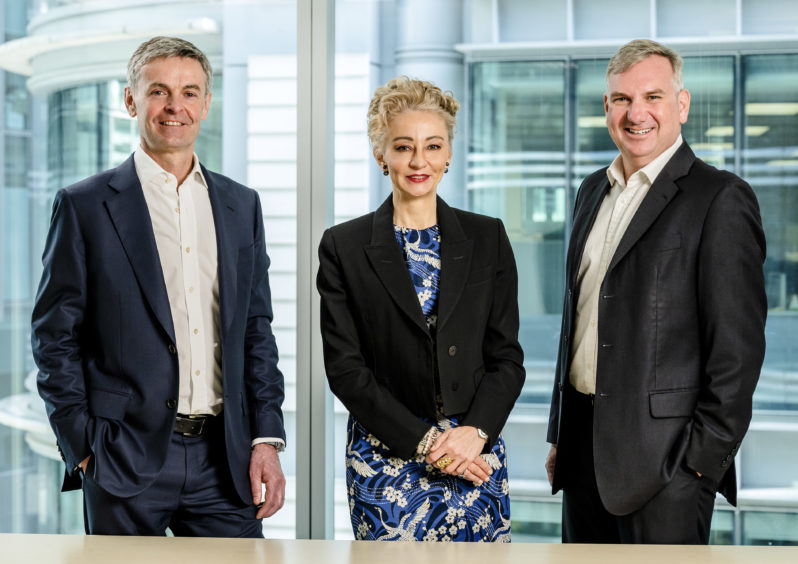 Former Tullow Oil executives have launched their Afentra venture, focused on production up and down West Africa.
Paul McDade, Afentra CEO, explained the company is focused on opportunities arising from the exit of majors from the region. A similar shift has played out in the US Gulf of Mexico and the North Sea.
"That transition is based on maturing assets becoming marginal for the majors. They weren't allocating capital for those assets – and that is the same in West Africa," McDade explained to Energy Voice.
Afentra has big plans. The company aims to acquire mature producing assets and discovered resources.
"The primary focus is on material production. We don't want 1,000-2,000 barrels per day, we're looking for multiple tens of thousands. We have the operating capability and we have a team who have been used to working at high standards," he said.
One area in which Afentra aims to excel is in the delivery of ESG, picking up on lessons learned at Tullow.
"Any new company needs to look at the whole concept of ESG. We're going to work with governments to legitimise mature production and keep producing," McDade said. A drive to simply end oil and gas production would hit many African producer states hard.
"If there's a limit on hydrocarbons production, who should be allowed to produce them? There was an acknowledgement at the Paris Agreement that the OECD needed to take the burden and not push that onto developing countries," he continued.
African states should continue to extract value from their natural resources but should do so in the "most responsible manner. It's not just about reducing operating costs but also looking at how do we reduce emissions from those assets."
ESG and capital
Companies increasingly see ESG as an essential means to securing capital. McDade said this had been clear when he began working on the Afentra plan in late 2020.
"I talked to a lot of capital providers. The conclusion was that capital was available and that public markets were the best way to go. To access that capital, though, you have to really understand investors' ESG concerns."
Afentra was previously Sterling Energy. McDade explained Sterling offered a straightforward board and shareholder structure. "We went out and raised investor cash to replace more than 50% of shareholders. The plan was not to buy Sterling for its history but as a vehicle to rebrand and relaunch."
The one legacy asset of Sterling is a minor stake in a Somaliland exploration licence. While this does not fit with Afentra's new model, McDade explained that partner Genel Energy is carrying the company's costs.
"What we built at Tullow matched my personal values. We've come to Afentra with a likeminded team. We look at strategy very differently but a lot of the principles transfer."
CFO appointment
Afentra also announced the appointment of Anastasia Deulina as CFO and to a seat on the board. Deulina was previously head of strategy, planning and M&A at Tullow. She left in December 2020.
Afentra is not the only company staffed by Tullow alumni. Carlyle Group-backed Boru Energy involves Aidan Heavey and Tom Hickey, both of Tullow.
Boru has been rumoured to be considering the purchase of Occidental Petroleum's stake offshore Ghana, in fields shared with Tullow.
Recommended for you

Afentra's McDade praises Angola's oil industry embrace