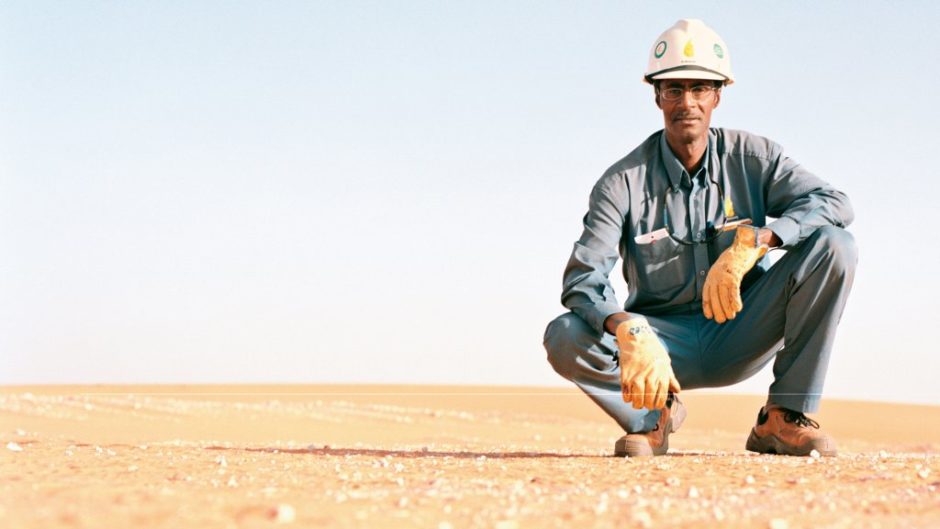 Equinor is the latest company to sign a memorandum of understanding (MoU) with Algeria's Sonatrach.
The Norwegian company has also donated two dialysis machines to a health centre in Debdeb, in the Wilaya of Illizi.
The MoU sets the stage for co-operation in exploration and production in Algeria and beyond. It also notes environmental safeguards, new technologies and performance.
Sonatrach's statement said the MoU was intended to strengthen the two companies' existing partnership.
They may work together in the upstream on existing, or new, projects, it said. It flagged up other areas of interest at being emissions reductions and carbon capture, improving recovery figures and the development of a flexible operating model.
A number of companies have signed MoUs with Sonatrach since Algeria passed its new oil law. However, little has progressed beyond this initial point.
Equinor has been working in Algeria since 2004. It works with BP and Sonatrach at In Salah and In Amenas, and with the Algerian company alone at the Timissit exploration licence.
Sonatrach also noted Equinor's delivery of dialysis machines in Illizi, this month. As a result of Equinor's corporate social responsibility, it said, patients needing dialysis will not have to visit the capital of Illizi in order to receive treatment.
The Algerian company also said it had provided solar water heaters and internet-connected computers in the region in 2020.
Illizi is in Algeria's southeast, on the border with Libya. While the region has natural resources, those living there often feel neglected by the central government.
Timissit and In Amenas are in Illizi.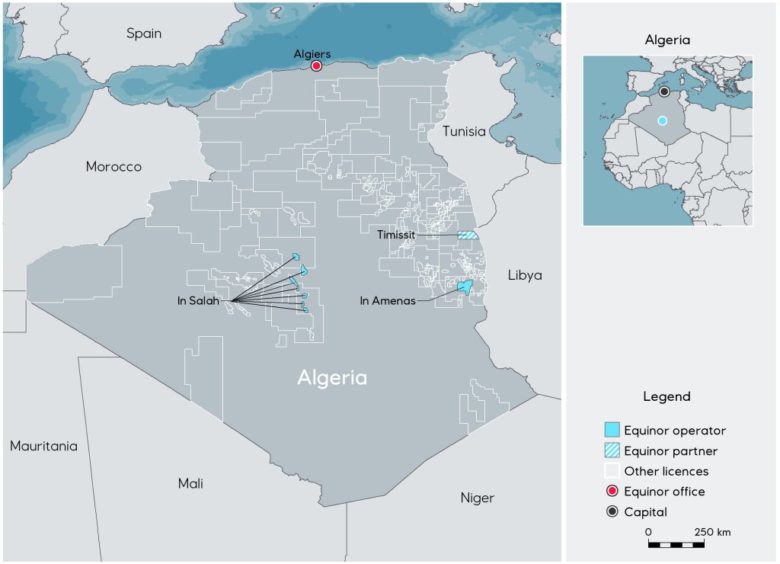 Recommended for you

'Highly profitable' Troll Phase 3 starts up for Equinor