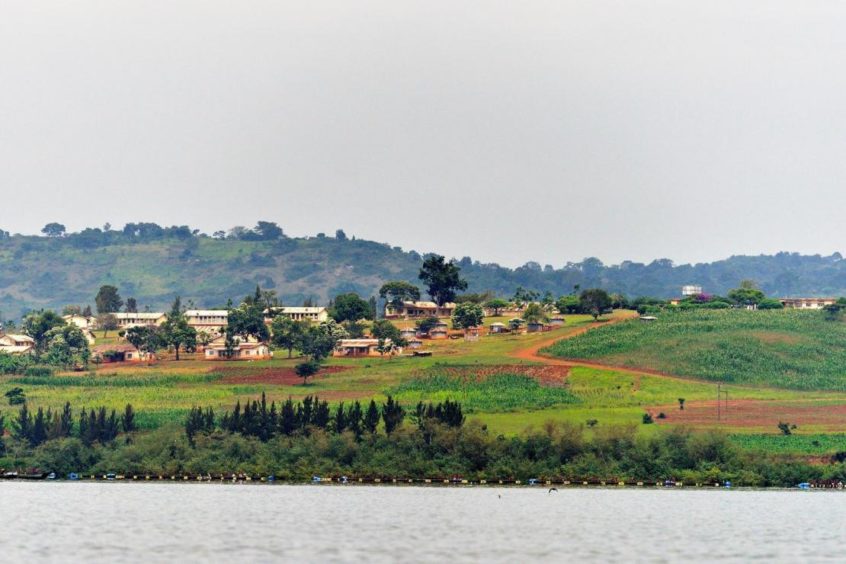 Ugandan police have arrested an NGO member and an Italian journalist, in a move seemingly linked to an investigation of Total's Tilenga project.
Maxwell Atuhura is a member of AFIEGO, which partners with Amis de la Terre France and Survie, and other members of the Stop EACOP alliance. Atuhura appears to still be under arrest and his whereabouts are unclear.
Federica Marsi is a freelance Italian journalist.
Police arrested the two at a hotel in Buliisa on May 25. They were about to meet local community members. They released Marsi later that day on condition that she leave the oil region "before bad things happen".
Police then rearrested Marsi some hours later, in Biso, as she was trying to leave in a taxi. She was freed again and arrived in Kampala on Tuesday evening.
A statement from the NGO said the police had not given a reason for their arrest. Law enforcement officials interrogated the two and made threats, the statement continued.
Police asked Atuhura why "he was working against Total with foreigners?" They have moved the AFIEGO member to an unknown location.
Duty of vigilance
AFIEGO is involved in a lawsuit against Total in France alleging breaches of the duty of vigilance law.
The statement from Amis de la Terre France said Atuhura had been working for years to defend the rights of local people. In recent weeks, a number of anonymous telephone calls have been made threatening him and his house has been broken into.
He had filed a complaint at the Buliisa police station on May 24.
United Nations Special Rapporteurs sent government officials and Total letters in April 2020 expressing concerns over intimidation of land rights defenders.
In particular, they highlighted the participation of two Ugandans who participated in the trial against Total in 2019. The authorities detained Jelousy Mugisha for nine hours at Kampala airport on his return. They interrogated him about his part in the Total trial.
Human Rights Watch has also raised concerns about the authorities harassing political opponents and journalists.
Recommended for you

Total launches Murchison Falls drilling, to NGO opposition