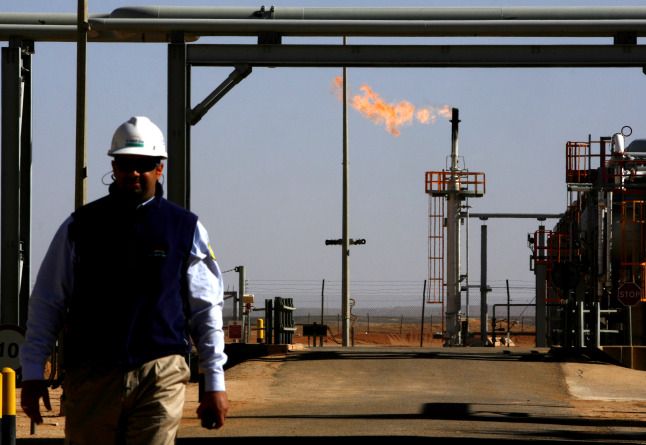 BP is considering the transfer of its assets in Algeria to Eni, according to a report from Reuters.
Talks are at an early stage, it reported. Citing three sources with knowledge of the situation, BP could sell its Algerian assets to Eni, swap them for stakes in the Italian company's worldwide portfolio or create a joint venture.
Reuters quoted one source as saying one potential asset that BP might look to enter through such a swap would be Eni's LNG project in Mozambique.
BP signed a 20-year offtake agreement for Eni's Coral Sul floating LNG (FLNG) project in 2016. BP is thought to have considered buying into Mozambique's Area 4 before.
The news report attributed the companies' plans to a desire to refocus business, amid falling margins, rising debt and climate pressure.
Eni and BP announced a plan in May to form a joint venture in Angola. Reuters' sources said BP and Eni had looked at creating a similar venture in Algeria.
The two have also previously teamed up on an exploration project in Libya.
BP works with Sonatrach and Equinor at the In Salah and In Amenas projects in Algeria. BP has a 33.15% and 45.89% stake in the projects respectively.
The company reported 6,000 barrels per day of liquids production from Algeria in 2020 and 141 million cubic feet (4 million cubic metres) per day of gas.
Eni's Algeria holding is much more material. It produced 53,000 bpd in 2020 and 67 mmcf (1.9 mcm) per day.
In March, Eni signed a deal with Sonatrach to relaunch exploration work in the Berkine Basin. It has also expressed interest in renewable energy and hydrogen in the North African state.
Recommended for you

Sonangol takes loss but presses ahead with IPO plans