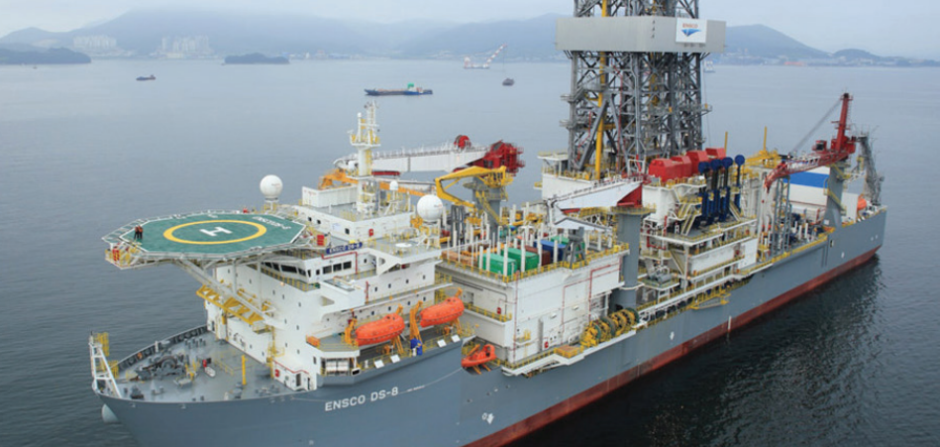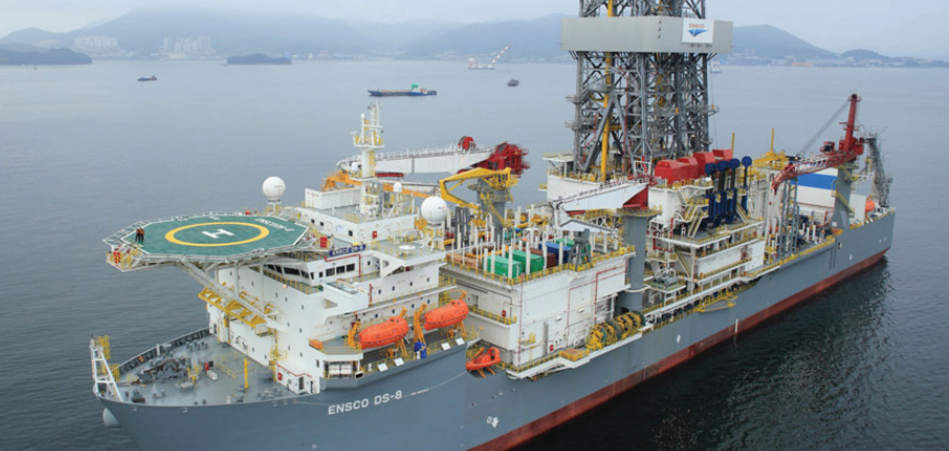 Valaris has won a one-well contract from TotalEnergies for work in Cote d'Ivoire, as operations begin to resume in the West African state.
Valaris said it would provide the Valaris DS-12. Total E&P Cote d'Ivoire will operate the rig, with the contract expected to start in the third quarter of 2021, Valaris said.
According to Baker Hughes, the last rig working in Cote d'Ivoire was in May 2019.
TotalEnergies has stakes in three licences offshore Cote d'Ivoire. It has 45% shares in CI-705 and CI-706, which Qatar Petroleum entered in September 2020. The French company also has a 90% stake in CI-605.
TotalEnergies was also working on a proposed LNG import terminal in Abidjan, using a floating storage and regasification unit (FSRU). It had planned to start this in 2023 but more recently has reported cuts in consumption forecasts. As a result, the company is redefining its plans.
Bourbon Offshore recently announced its PSV Bourbon Horus and Surfer 226 had arrived in Cote d'Ivoire for work with Foxtrot International. The company is supplying the two vessels under a 250-day contract, in support of a new drilling campaign.
Foxtrot set out plans in 2020 to invest around $315 million in CI-27, which supplies gas for local consumption. In order to produce more gas, the company will drill three wells this year.
Sapura Drilling agreed to provide its Sapura Berani tender-assisted drilling rig to Foxtrot for the work. Sapura said a month ago that the rig had completed a three well workover off Congo Brazzaville and was on its way to Cote d'Ivoire.
Recommended for you

Two die on Espoir Ivoirien FPSO