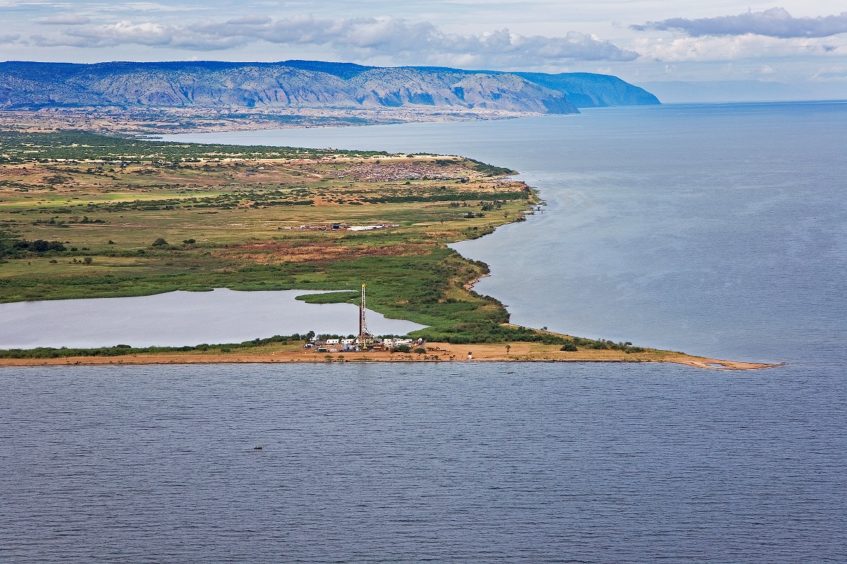 Congo Kinshasa has cancelled two permits held by billionaire Dan Gertler's Oil of DRCongo.
The Congolese Ministry of Hydrocarbons sent a letter to Oil of DRCongo saying the licences for Blocks 1 and 2 had expired. Reuters reported the development, saying it had seen the letter.
The decision appears to end a production-sharing agreement (PSA) signed in 2010. The ministry chose not to renew the licence.
Reuters said the letter asked the company to transfer all technical data to the ministry and pay charges due. The letter did not report how much money Oil of DRCongo owes.
The company appeared to reject the claims. Reuters cited a company representative as saying it had declared force majeure on the blocks in 2020. As a result, the official said, the status of the blocks could not be changed.
"Oil of DRCongo remains committed to working with all parties to resolve the force majeure, identifying a competitive evacuation system, and bringing these assets towards production," Reuters reported the company official as saying.
The blocks have not produced any oil. There is a possibility that they hold similar amounts of crude to those on the Ugandan side of Lake Albert. Total took final investment decision to develop a project on the eastern side, which aims to produce 220,000 barrels per day of crude.
Oil of DRCongo said in 2014 that it had carried out seismic work covering 700 km offshore and 150 km onshore. At that point, the company said it had invested more than $75 million in exploration.
Based on the seismic, the company expects there may be 3 billion barrels of oil in place on the blocks.
Sanctions
The US imposed sanctions on Gertler in 2017 but granted a one-year licence in January 2021. The licence named a number of companies owned by the businessman.
These included Oil of DRCongo and its parent company Fleurette Group, in addition to Caprikat and Foxwhelp. Congo Kinshasa awarded the licences originally to the latter two groups.
In a legal filing, lawyers described the contracts as being "entered into with unusual haste, with no tendering system and with the omission of various steps that one would expect to see before the eventual grant of such a contract.
The US reimposed sanctions on Gertler in May.
Reports in early 2020 laid out a way in which Congo Kinshasa may rework the contractual holding on the two blocks.
Recommended for you

Cambo oilfield: Not all barrels are created equal