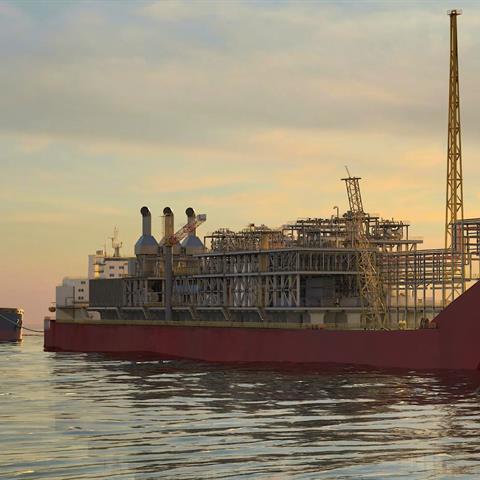 Shareholders in MSGBC Basin-focused FAR have rejected the company's remuneration report, although backing various corporate measures.
Of the votes, 24.74% voted in favour of the remuneration report, while 75.26% voted against. As a result, the motion was not carried.
Shareholders did back two other motions, on share consolidation and empowering the board on a proportional takeover provision. Votes backed these two with 96.05% and 97.23% respectively.
In the company's explanatory statement, FAR said that the vote on the remuneration report is advisory and non-binding. FAR said it would "not be required to alter any arrangements" in the report, should it be voted down.
However, FAR will have to provide an explanation of its proposed plans. Furthermore, if a similar vote at the 2022 AGM goes against the board it runs a risk of having to hold a vote that could see all directors removed, bar the managing director.
Deloitte Touche Tohmatsu signed off on the remuneration report in FAR's annual report, on April 30.
Pay for FAR executives increased to $1.96 million in total in 2020, from $1.72mn in 2019.
The company withdrew a second resolution, on the re-election of Timothy Woodall. The director stepped down on June 21 with immediate effect.
In early May, FAR said Woodall would return to his role of non-executive director, stepping down from his role as executive director commercial. He will end his executive role on July 2.
FAR's board had unanimously supported Woodall's re-election.
There had been speculation in the media that shareholders would have voted down the appointment of Woodall to the board.
The Financial Review reported that investor Allan Gray had been pushing for a return of capital to shareholders. FAR has instead focused on drilling an exploration well off The Gambia this year.
Trading in FAR remains suspended.
Recommended for you

Turmoil at Sasol as AGM cancelled, new CEO appointed