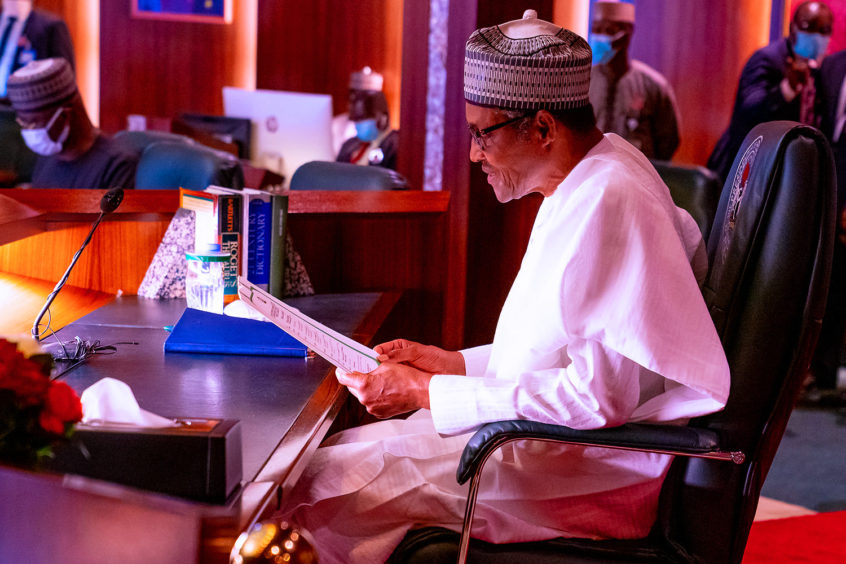 The Niger Delta Avengers (NDA) have threatened to target oil installations in Nigeria's oil-producing region and complained about various political problems.
Launching "Operation Humble", the NDA said lost patience with various groups representing the Niger Delta. As such, it aims to sabotage "targeted oil installations" in the region in addition to "political actors", seen as collaborating with the Nigerian government.
The militia group said it had run out of patience. The Nigerian government is deaf to the NDA's demands, it said, because of a lack of pipeline sabotage in the last four years.
"We shall spare no single oil installation within our range of strategic targets marked for destruction in the coming days and we bet the Nigerian government will be humbled to return to the drawing board and chart an all-inclusive course by the time we are done with our action plan," it said.
The NDA, which said it was a "gender friendly" organisation, had promoted Field Commander Tu-ere. She now ranks as brigadier general, it said. She had participated in attacks on Chevron, Shell and ExxonMobil in 2016, it said.
A statement from the presidency said it had already responded to the "germane issues" raised. Nigerian President Muhammadu Buhari had recently met various Niger Delta leaders and the Ijaw National Congress (INC), it said.
In particular, Buhari spoke in support of auditing the Niger Delta Development Commission (NDDC). The INC should "play a more active role" in avoiding future mismanagement at the agency, he said.
The president defended the awarding of marginal fields through the regulatory process, rather than direct to the Ijaw people. "I see no reason why they should not be granted such licenses if they qualify," he said.
Buhari also backed increased Ijaw ownership of modular refineries.
Recommended for you

Militant points oil theft finger at Nigeria's military