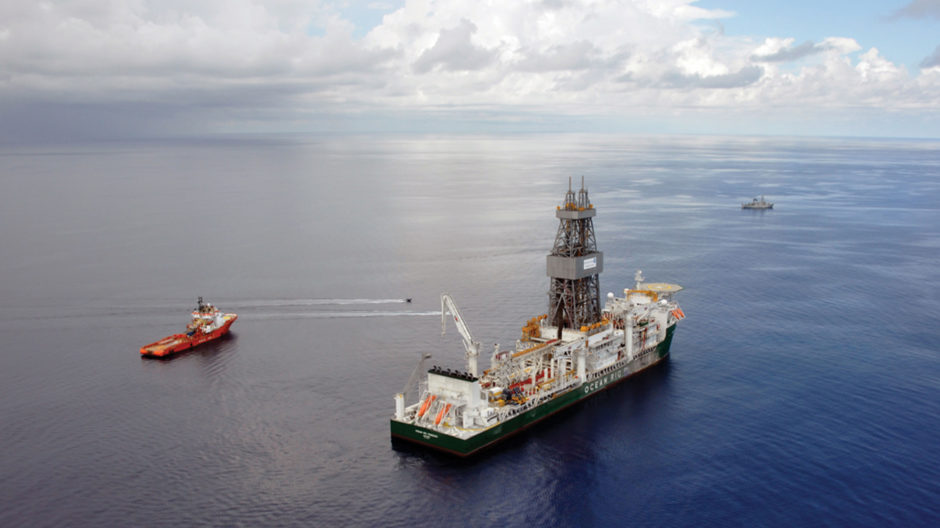 London-listed Wildcat Petroleum has set out plans to focus on Angola initially, with a secondary exploration drive in Namibia.
The company said it had passed the Agência Nacional de Petróleo, Gás e Biocombustíveis (ANPG) vetting process. As such, Wildcat expects to be able to take part in future licence rounds.
It will not attempt to compete in the current round. Rather, it is setting up an office in Luanda in order that it can take part in the next round.
"We are delighted to announce our move into Angola and are encouraged by the excellent opportunities we have identified within the country," said Wildcat chairman Mandhir Singh.
"The new government, under President João Lourenco, is heavily focused on expanding Angola's economy and is looking to attract foreign investment to help both to develop its proven reserves and to explore new wells.
"Having now passed the vetting process of the ANPG we are excited to get under way with the hope of securing our first asset, and I look forward to updating the market on our progress in due course."
Beyond Angola
Wildcat is also working on a co-operation agreement with one or more local companies in Namibia, it said. This would allow the company to apply for blocks in future licensing rounds.
Wildcat has also said it would be open to other opportunities as well.
The company has announced agreements with Crown Energy and Nabirm, in April.
Crown has a number of property interests in Angola, in addition to a minor stake in a block offshore South Africa.
Nabirm has PEL 0058 in Namibia, which covers Block 2113A. Wildcat said this has the potential to hold 8.7 billion barrels.
Wildcat's business plan involves blockchain. The company plans to launch a token, which it would link to barrels of oil in the ground.
Recommended for you

Total tees up a trio of energy projects in Angola