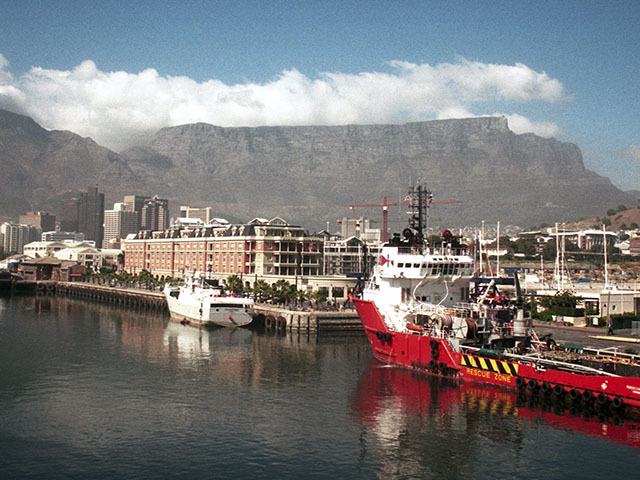 Qatar Petroleum (QP) has signed deals with TotalEnergies on entering three more offshore exploration blocks in South Africa.
One of the blocks is adjacent to Block 11B/12B, where QP and TotalEnergies have made significant gas discoveries. The other two blocks are in the Orange Basin, on the border with Namibia.
"These acquisitions represent an excellent addition to our South African regional upstream portfolio, and build upon the positive progress following the recent drilling success in the 11B/12B block," said QP's president and CEO Saad Sherida Al-Kaabi, also the Qatari Minister of State for Energy Affairs.
QP is buying a 25% stake in the South Outeniqua block. This covers 49,000 square km in water depths ranging from 200 to 5,000 metres. TotalEnergies holds the remaining equity and is the operator of the block, which is directly south of Block 11B/12B.
A partner, African Energy, announced plans to consider an early production system for a possible phased development of the Paddavissie Fairway, in Block 11B/12B. The minnow announced the plan in early June, saying this would provide gas and condensate from the Luiperd discovery.
Orange Basin
The Qatari company is also gaining a 30% stake in the DWOB block and a 29.17% stake in the OBD block. These cover 53,000 square km in water depths from 1,000 to 4,200 metres.
These two blocks are directly south of Blocks 2912 and 2913B in Namibia, in which QP also holds equity. They are also close to Blocks 2913A and 2914B, where QP recently entered under a deal with Shell.
"We are delighted to have the opportunity to work with our strategic partner TotalEnergies to explore these promising and prospective blocks, and to further develop our relationship with the South African government and other joint venture partners, whilst also pushing forward with Qatar Petroleum's ambitious growth strategy," said Al-Kaabi.
"I would like to take this opportunity to thank the South African authorities and partners for their valuable support and co-operation."
Total plans to drill the Venus well in Namibia's Block 2913B this year, possibly in the third quarter.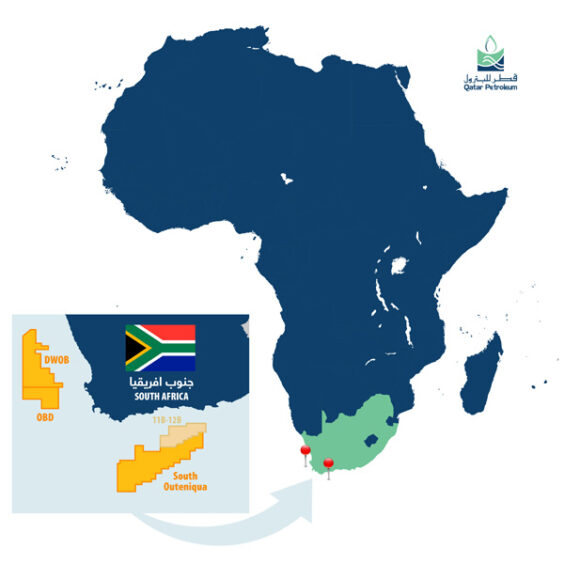 Recommended for you

Shell charters Valaris rig for Namibia, Sao Tome exploration