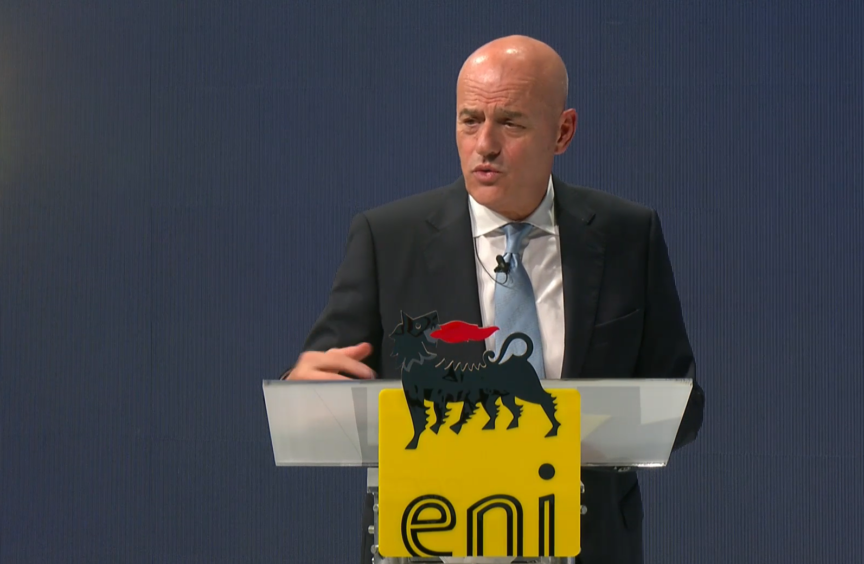 Eni has made a significant oil find offshore Ghana, close to its existing Sankofa hub, which would allow it to fast track production.
The Italian company said the Eban-1X well followed on from the Akoma discovery. The two together hold a potential 500-700 million barrels of oil equivalent, Eni estimated.
It announced the Akoma find in May 2019, also on the CTP Block 4.
The Saipem 10000 drilling ship drilled the Eban-1X around 50 km offshore and 8 km northwest of the Sankofa hub. The John Agyekum Kufuor floating production, storage and offloading (FPSO) vessel is based at Sankofa.
The Saipem rig drilled the well in 545 metres of water, reaching a total depth of 4,179 metres. It found a single light oil column of around 80 metres, of Cenomanian age. Hydrocarbons were encountered to a depth of 3,949 metres, it said.
The reservoir properties are consistent with the Akoma and Sankofa finds. Production test data on Eban suggest a well could flow at around 5,000 barrels per day, in line with those on Sankofa.
The total hydrocarbons in place between Sankofa and Eban-Akoma is more than 1.1 billion boe, Eni said. It might find more with another appraisal well.
Eni is the operator of CTP Block 4 with a 42.469% stake. Vitol has 33.975%, Ghana National Petroleum Corp. (GNPC) 10%, Woodfields 9.556% and GNPC Explorco 4%.
Court orders
The discovery will be welcome for Eni given some of its difficulties in the country. Springfield Exploration & Production drilled the Afina discovery in late 2019 nearby and there have been efforts to unitise the two.
Most recently, a court ordered Eni to divert 30% of proceeds from its Sankofa hub to an escrow account.
The Italian company held talks recently with the government on its expansion plans.
Eni has called for Springfield to provide more data to back up its claims on unitisation. The Italian company noted in its statement on Eban that it had carried out 3D seismic, pressure measurements, fluid sampling and intelligent formation testing. This, it said, backed up its assertions on how the new find was consistent with the Akoma and Sankofa finds.
Ghana's Ministry of Petroleum welcome Eni's announcement on the Eban find. It said the "warm relations" that exist between the government and the company will "be consolidated further with this discovery as we enter a new and hopefully exciting phase of this relationship".
Recommended for you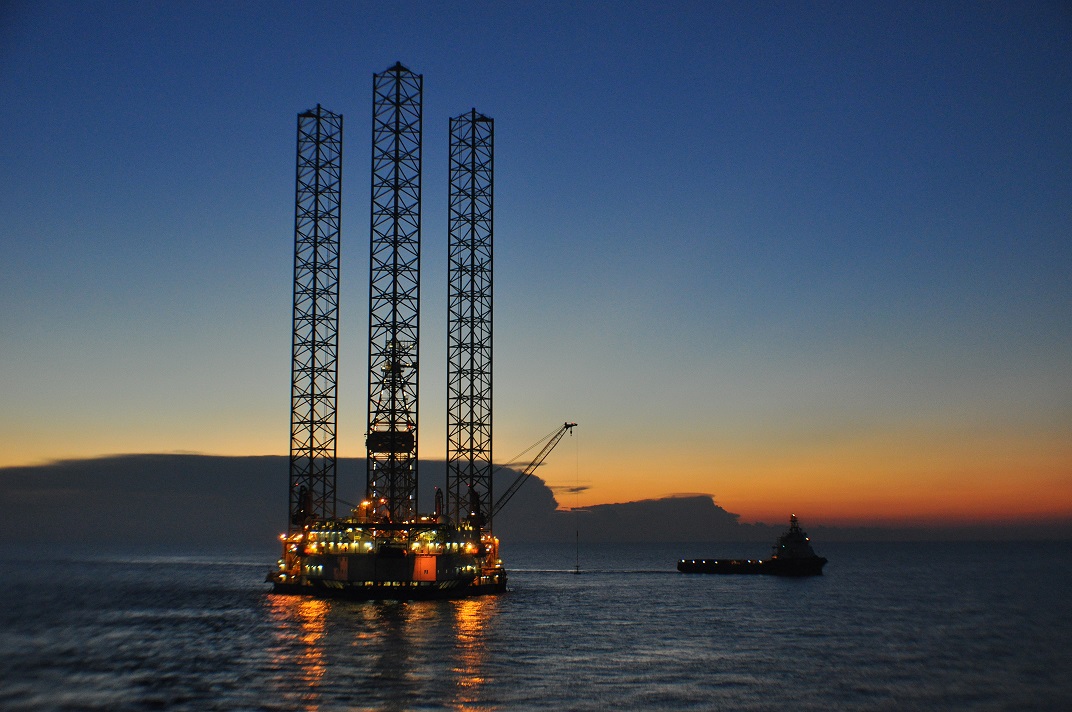 Eni gears up for Cinnamon spud off Morocco