Renergen's P12 well has begun flowing gas, although at low levels, the company has reported.
On June 30, the South African explorer said it would plug and abandon the well. Now, though, the rationale has changed.
Gas flow from the well has increased to more than 30,000 cubic feet per day, with a helium concentration of 1.9%.
The company acknowledged the flow rate was low but highlighted the helium concentration.
"The significance of this discovery cannot be overstated. Whilst drilling the well was risky with a low conviction of success, the team did its homework and we decided to drill the well to confirm if this fault is gas-bearing, and more importantly whether it contains helium," said Renergen CEO Stefano Marani.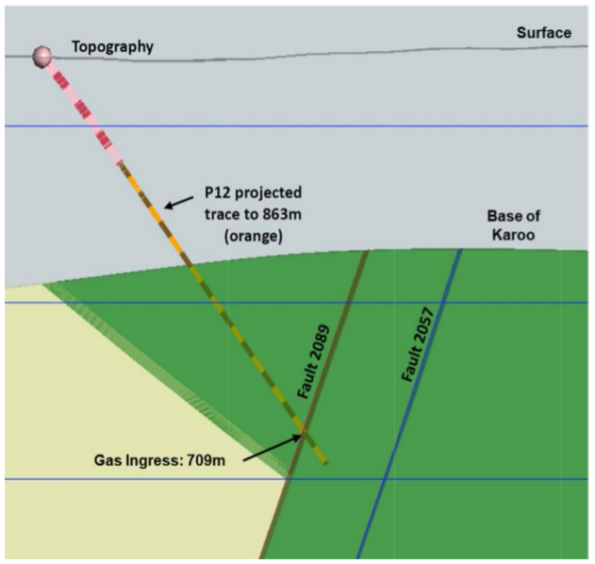 Gas flow appeared to rise after lost circulation material, used to seal fractures during drilling, dried. This took more than a week to dry and shrink, Renergen said.
As this material continues to dry and shrink, the company expects the gas rate to continue increasing. It has been climbing daily.
At the end of June, Renergen reported one of its wells, C3PO, had struck gas. Helium concentration at this well was 1.7%. It reported production was more than 30,000 cubic feet per day.
The company had reported at this point that its P10 and P12 wells would be plugged and abandoned.
"What is amazing is the wells never disappoint in delivering high helium concentrations, and now we have developed a good roadmap on how to target the gas bearing structures most effectively," Marani said at the time.
Recommended for you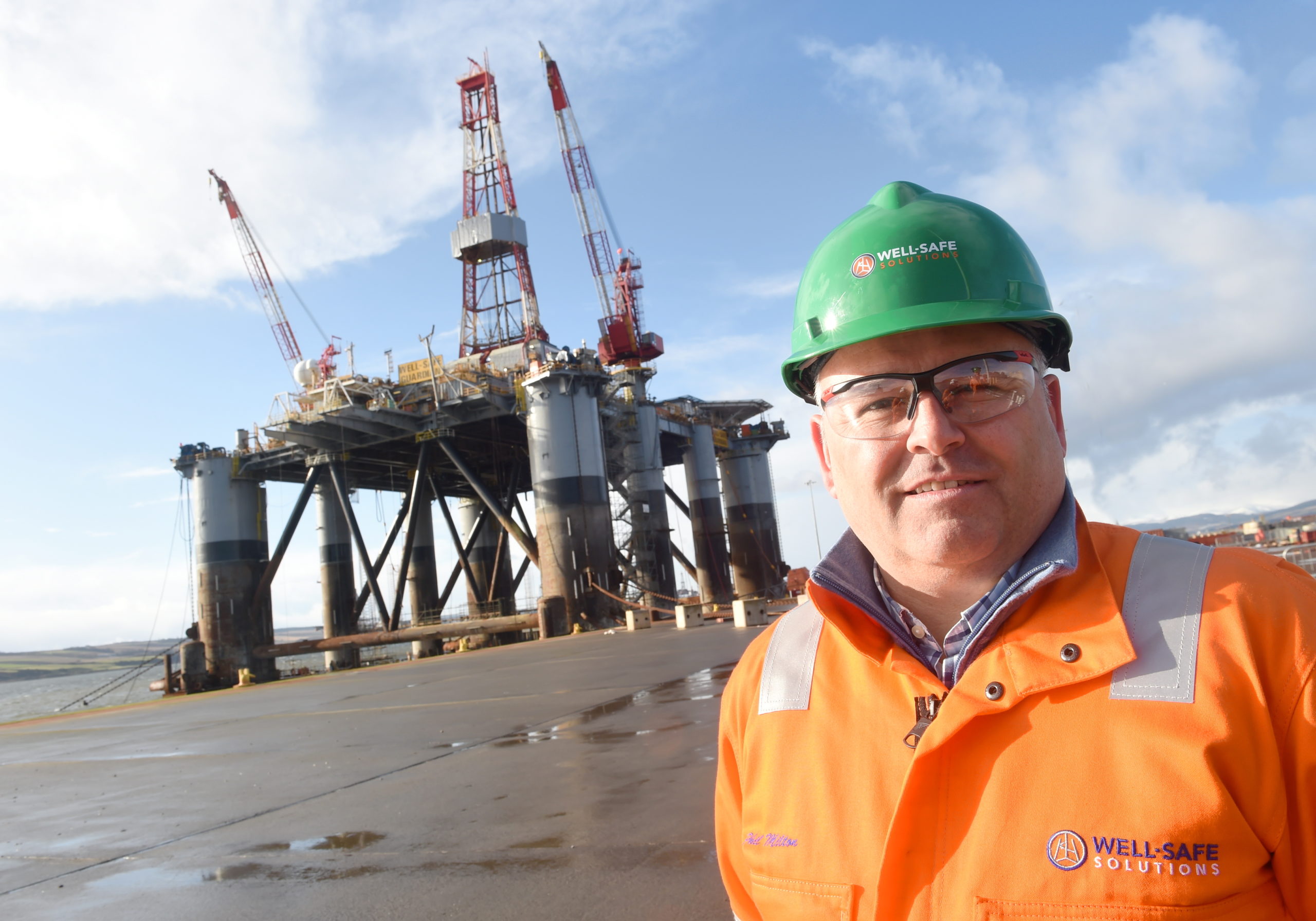 Well-Safe lands 'groundbreaking' decom contract with Repsol Sinopec