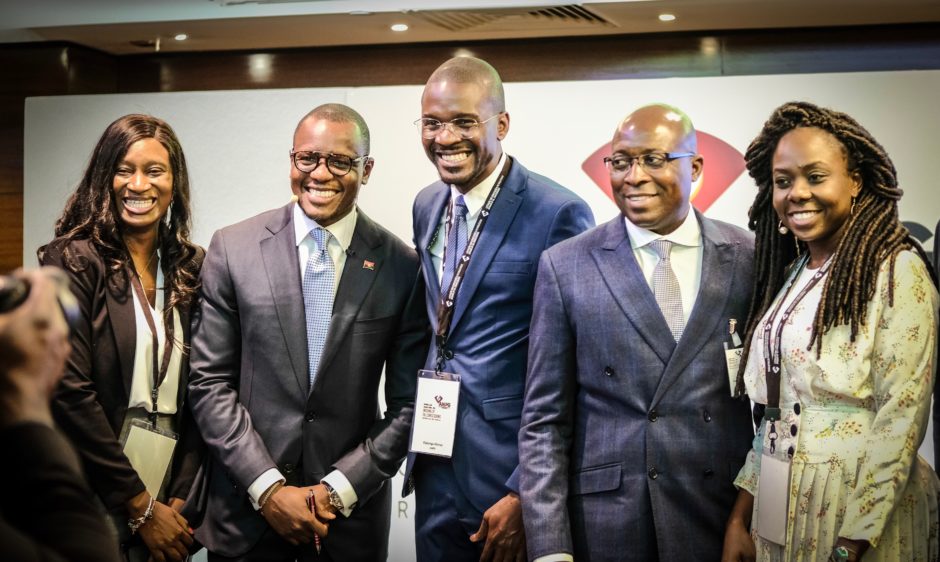 Angola has received bids for all nine of its onshore blocks up for grabs in its 2020 licensing round, in the Lower Congo and Kwanza basins.
A statement from Africa Energy Chamber said 15 companies had submitted 45 offers, worth more than $1 billion.
Bids submitted to Angola's Agência Nacional de Petróleo, Gás e Biocombustíveis (ANPG) were a "rare result", the chamber said, "in an increasingly competitive and investment-shy global environment". ANPG will announce results on August 25.
ANPG issued a statement on July 12 saying it had received bids from 16 companies, of which 13 were local and three foreign.
Monka Oil, Brightoil, Mineral One, PRODIAMAN, Alpha Petroleum, Sonangol P&P, MTI Energy, Tusker Energy, Somoil, AIS, PRODOIL, UPITE Oil Company, Simples Oil Group, Service Cab, Omega Risk Solution and Intank Group have placed bids, the regulator said.
Early exploration onshore in Angola has found 13 commercial oilfields and one gas field. Reserves range from 5 to 40 million barrels of oil. There is further potential in the deeper targets in the rift and transitional phase reservoirs, the statement said.
ANPG expects to unlock more finds via advanced seismic and drilling, Africa Energy Chamber continued.
"From the initial data at our disposal, we believe strongly in the potential of the nine blocks on offer," said ANPG executive director Natacha Massano. "
"We look forward to finding the right partners for exploring them at the end of this process. It is our fervent hope that these blocks will play an important role in increasing Angola's oil output in the future."
Barriers to entry
The Angolan regulator has taken steps to eliminate barriers to entry. Africa Energy Chamber cited the removal of the $1mn entry fee for potential bidders as helping secure a strong turnout.
The regulator tweaked entry fees for participation in early June. However, interested companies were still required to pay for data
ANPG offered three blocks in the Lower Congo Basin, CON1, CON5 and CON6. The other six blocks were in the Kwanza Basin: KON5, KON6, KON8, KON9, KON17 and KON20.
Updated on July 19 with more details from ANPG. 
Recommended for you

Sonangol returns to Kwanza onshore after 27 years