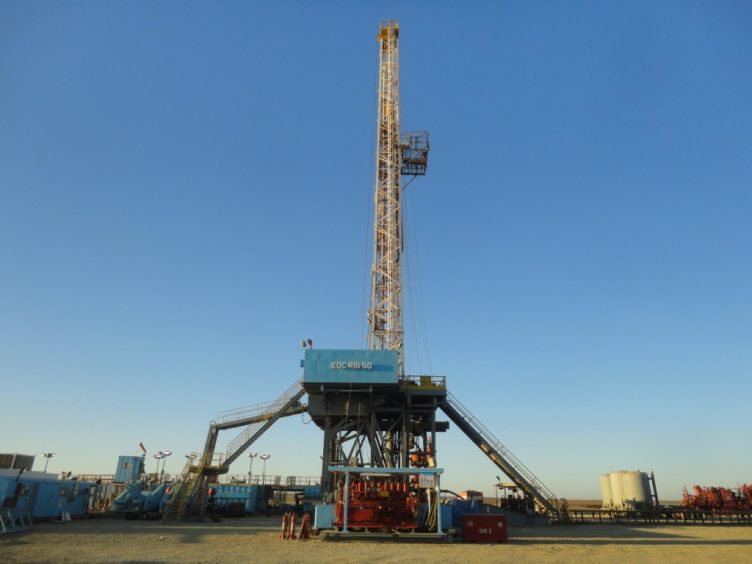 The Al Jahraa-8 development well on Egypt's Abu Sennan concession has flowed at a maximum rate of 2,819 barrels of oil equivalent per day, United Oil & Gas has reported.
Of the maximum flow, 2,093 barrels per day were oil, it said. On a constrained choke, it flowed at 1,433 boepd, of which 1,189 bpd were oil.
United's CEO Brian Larkin welcomed the news. "With over 40m of net pay previously reported, the AJ-8 well was expected to flow at good rates, but it is great to have our expectations exceeded with these encouraging initial test rates recorded from the Lower Bahariya."
Kuwait Energy Egypt operates the licence, while United has a 22% stake. The companies intend to bring the well into production from the Lower Bahriya reservoir in the coming days.
Larkin said the well would flow "at a rate which will maximise the long-term production and contribute to our low cost production base. We will move ahead to spud the ASX-1X exploration well, the next step in our plans to further realise the value of this exceptional licence."
Net to United, the well would provide 315 boepd from the constrained volume.
Exploration steps
Next, the EDC-50 rig will move 7 km north to drill the ASX-1X exploration well. This should be the last well of the 2021 campaign. This well will target multiple Abu Roash and Bahariya reservoirs.
Plans for further drilling on Abu Sennan are under discussion, United continued.
Work on the AJ-8 well began on May 2. There were some problems, which required a sidetrack. In July, United reported the well had found 40 metres of net pay in three reservoirs, with more than 30 metres in the Upper and Lower Bahariya.
Larkin, talking during the company's recent trading update, said United's share of production in Egypt averaged 2,730 boepd this year.
Recommended for you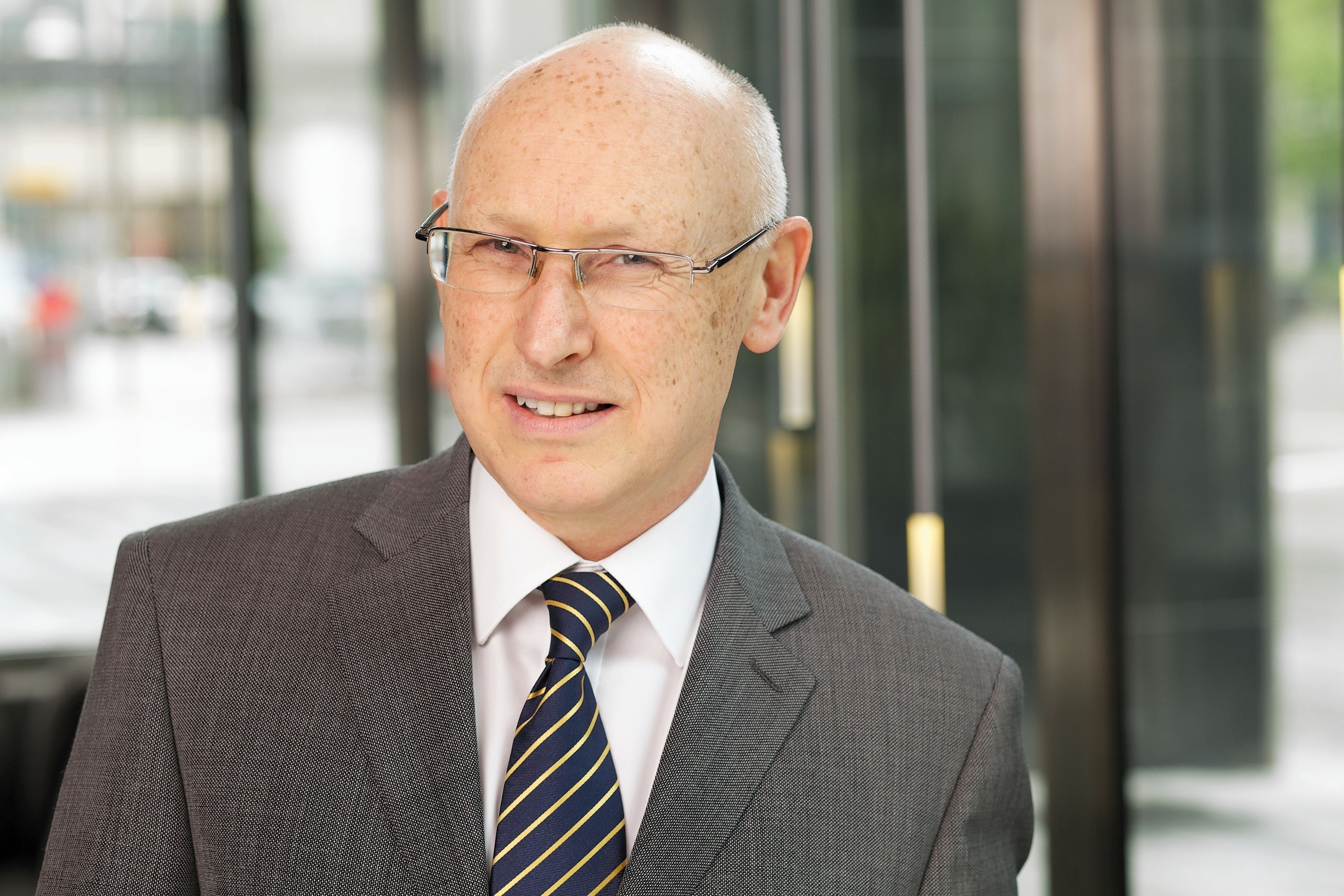 United and Quattro target Q4 completion of North Sea sale