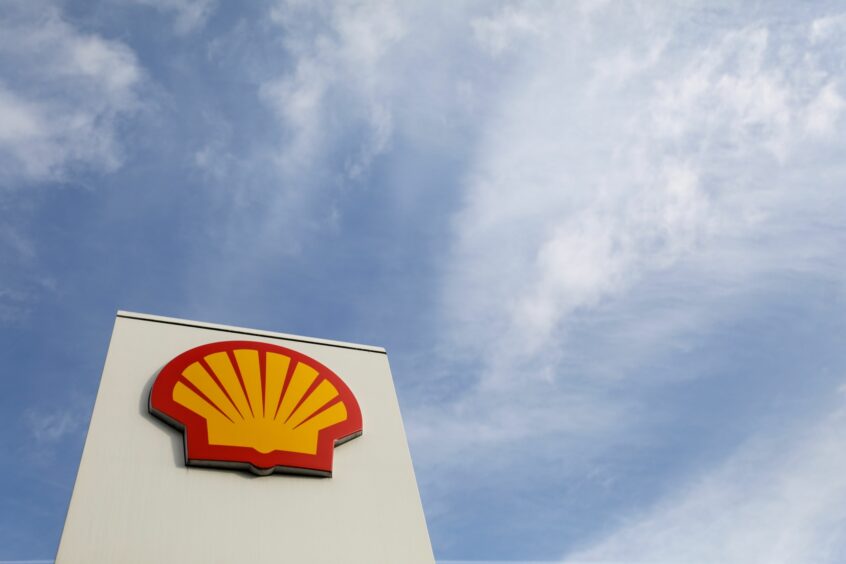 Shell is making plans to exit its onshore business in Nigeria, but Wood Mackenzie has called for caution from prospective buyers.
The energy consultants assess Shell's 30% stake in the Nigerian joint venture is worth $2.3 billion, not including pipelines and terminals. The company holds its stake via Shell Petroleum Development Co. (SPDC), with interests in 19 OMLs.
This is based on a view that only 20%of the venture's resources are commercial. It raised concerns over a lack of investment, crude theft, insecurity and gas market constraints.
WoodMac has based its valuation on "the current sub-optimal, business-as-usual investment profile under existing fiscal terms", said research director Gail Anderson.
"There is considerable value upside across the joint venture assets, which bidders will need to carefully evaluate and quantify," she continued.
"A competent buyer/operator, giving priority to the assets, could commercialise much more than 20% of the resource base. However, the availability of funding for the joint venture partners will, as ever, dictate how much."
Anderson went on to note the recent passage of the Petroleum Industry Bill (PIB). While this has not yet been signed into law, it would "offer materially lower royalties and taxes for oil".
Shell settled a long-running pipeline dispute today with the Ejama-Ebubu community. A Nigerian court ruling ordered Shell to pay $400 million in December 2020. The company has reached a settlement with a payment of $111mn.
In February, SPDC opted to file for international arbitration on the case.
Last year, the dispute also led to declarations that the local state had seized OML 11.
While the company is considering further onshore sales, it will retain its position offshore Nigeria.
Recommended for you

Shell's Nigerian asset sale slated for flaring increase