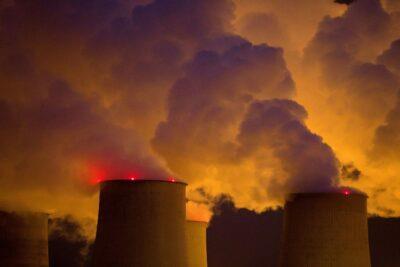 BP has agreed to pay cash to The Gambia in order to avoid the drilling of an exploration well on Block A1.
The company has now relinquished the block and The Gambia will begin offering it to interested parties.
A statement from the Ministry of Petroleum and Energy said that the agreement with BP had been "amicably settled". This resolved BP's "outstanding commitment to drill an exploration well".
The government said BP would pay 1.5 billion dalasi ($29.3 million) to avoid drilling the well.
BP had signed the licence in April 2019, committing to drill a well by the end of July 2021. It also had various 2D and 3D seismic processing commitments.
The company had planned to drill the well by the end of 2020. However, COVID-19 disrupted plans.
In July this year, BP told the energy ministry that it would not drill the well on A1. The company said this came as a result of its corporate strategy shift towards low carbon, local newspaper Foroyaa reported.
The Gambia went on to thank BP for its collaboration, saying it hoped work with the company in future. It also noted support from the African Legal Support Facility and consultants: Addleshaw Goddard, DLA Pipers, Open Oil and Ric Weighman.
Eyes on Bambo
Minnow African Petroleum had previously held the A1 and A4 blocks. The company merged with PetroNor in June 2019. The company had been unable to meet licence obligations, which led to The Gambia confiscating the block and awarding it to BP.
In September 2020, Petronor reached a deal to settle its differences with The Gambia. It relinquished all claim to A1 and signed a new 30-year lease on A4 under new terms. It is seeking a partner to support the drilling of an exploration well on A4, citing potential similarities with Senegal's Sangomar.
Australia's FAR has signed up the Stena IceMAX to drill an exploration well offshore The Gambia in the last quarter of the year. The Bambo-1 well is close to the border with Senegal, where FAR was involved in the discovery of Sangomar.
Recommended for you

BP hits record profits and rolls back on speed of oil and gas withdrawal