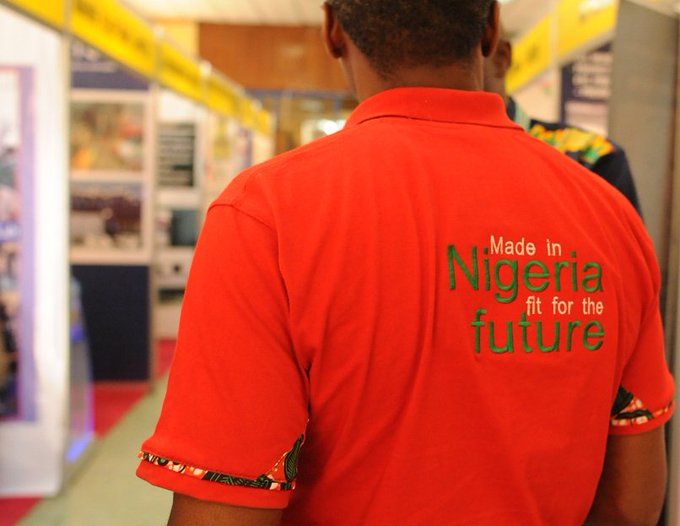 An attack in Nigeria's Imo State has left seven Shell contractors dead, according to local reports.
The workers were on their way to the Assa North site. This is part of Shell Petroleum Development Co.'s (SPDC) ANOH project, where it is working with Seplat Petroleum.
It is not clear who carried out the attack. Gunmen opened fire at a convoy of buses carrying workers.
SPDC acknowledged the attack in a statement. The company said it had shut down the project site while police investigated the attack.
"SPDC is working with the contractor and supporting the police through a thorough investigation of the incident and to prevent a recurrence," the company said.
Reuters said the buses were carrying employees of Lee Engineering, a local contractor. The news agency said the attack had killed six contractors and one police officer.
Lee said it is installing and constructing primary treatment facilities and supplying gas turbine generators at Assa North.
Local tensions
The Cable has drawn a potential link between the attack and the Indigenous People of Biafra (IPOB) group. Nigeria extradited the leader of IPOB from Kenya in June.
No groups have claimed responsibility for the attack.
Amnesty International released a briefing on violence in Nigeria's southeast on August 5. It reported a number of alleged attacks by the Eastern Security Network (ESN), the armed wing of IPOB, in 2021 against government officers.
ESN has killed 21 police officers in Imo State in the first half of this year, Amnesty reported local police forces as saying.
Security forces have "killed dozens of gunmen, as well as civilians, where attacks have been committed", the NGO said.
Spaces for Change published a report on the ANOH project, and Seplat and SPDC's relations with local communities, recently.
"Insufficiently negotiated compensation paid for unknown size of land grants remain a source of local discontent in the host communities," it noted, among various concerns.
Recommended for you

Oil lifts Seplat higher, but pipe problems continue