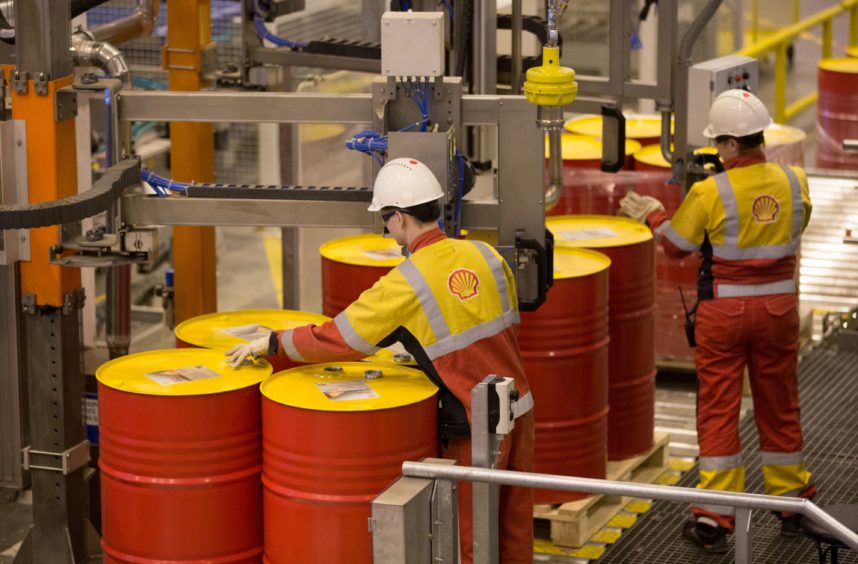 Valaris has agreed to provide its Valaris DS-10 rig for Shell's upcoming exploration in Namibia and Sao Tome & Principe.
The drilling company said it had won two one-well contracts from Shell Namibia Upstream and Shell Sao Tome and Principe respectively.
It has not yet confirmed timing, although it is expected to start in the fourth quarter of this year.
The DS-10 will drill the first well in Namibia and then will immediately follow with work in Sao Tome. Each contract is expected to last for 60 days.
The Shell exploration programme follows on from its acquisition of assets from Kosmos Energy. The two companies announced a deal in September 2020, worth up to $200 million.
Drilling in
Shell took operating equity stakes in seven exploration licences in total. These were Block 42 in Suriname; Blocks 6,10,11 & 13 in Sao Tome; PEL39 in Namibia; and Northern Cape Ultra Deep (NCUD) in South Africa.
In Namibia, PEL 39 covers Blocks 2913A and 2914B. Qatar Petroleum (QP) took a 45% stake in the licence in April, leaving Shell with 45% and state-owned Namcor 10%.
Shell's Namibia well will follow TotalEnergies' highly anticipated Venus-1 exploration well. The companies will drill both wells in the Orange Basin, off southern Namibia. QP has also signed up to partner the French company at the Venus well.
In Sao Tome, Shell plans to drill the Jaca-1 well in Block 6. The super-major is working with Galp on the plans. Galp said it had shot 16,000 square km of 3D seismic on blocks off Sao Tome, leading to the identification of a drill-worthy prospect.
Valaris did not provide details of the day rate for the DS-10. However, average day rates for a Valaris drillship in 2021 is $193,000, it said in August, rising to $214,000 in 2022.
The DS-10 is currently under contract to TotalEnergies for work in Nigeria, ending in October. It will return to Nigeria in March 2022, under contract to Shell.
Recommended for you

Shell, Total sign up to gas exploration on Omani block