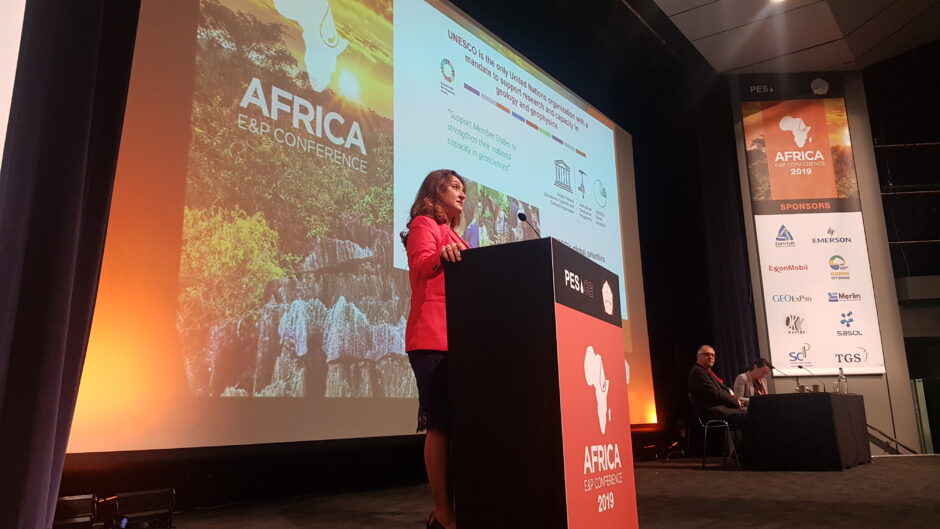 African exploration is considering new ways forward amid discussions of the energy transition, but conventional opportunities remain.
A number of super-majors are working on exploration plans this year, as travel restrictions ease.
Examining the various prospects and challenges for Africa, the PESGB Africa conference will be held virtually on September 14-15.
Conference chairman Kevin Dale said: "The event is now in its 20th year and has developed a great reputation for technical content, despite the headwinds the industry is facing. That reputation, coupled with the cost-effective virtual format, is why the conference can continue to boast a strong technical programme, solid backing by sponsors and growing delegate registrations."
"In the last two years, the world has changed enormously. Fiscal terms need to change and government must lead the way," Africa technical committee chair Helen Doran said.
ExxonMobil will provide an insight at the PESGB Africa event on its plans for the southern Mozambique margin. It plans to move ahead with drilling in 2022.
Shell plans to shed light on its work in Sao Tome & Principe, where it intends to drill the Jaca-1 well.
TotalEnergies will give an overview of its work offshore Cote d'Ivoire, where it is drilling the Barracuda-1 well.
"Operators in Africa have become acutely aware that all barrels are not equal, with many focusing on infrastructure-led exploration and the search for more resilient barrels, where time to first production and the carbon intensity of the project become fundamental drivers," said Doran.
Onshore explorer
One of the most interesting prospects is Reconnaissance Energy Africa – drilling onshore in the Kavango Basin, of northeast Namibia.
ReconAfrica is the exception that bucks the rule. While most of the larger companies are dialling down commitments, the Canadian company's example shows there are still areas of excitement.
No industry get together would be complete without some discussion of the energy transition.
There will be discussions on carbon capture, use and storage (CCUS) in addition to geothermal. While this resource is well known in East Africa, discussions will consider prospects for lower temperature opportunities in North Africa.
"Africa's biggest challenge is that it is the continent with the largest volume of stranded resources. There's a lot of gas, there are challenges to commercialise those stranded volumes," Doran continued.
Recommended for you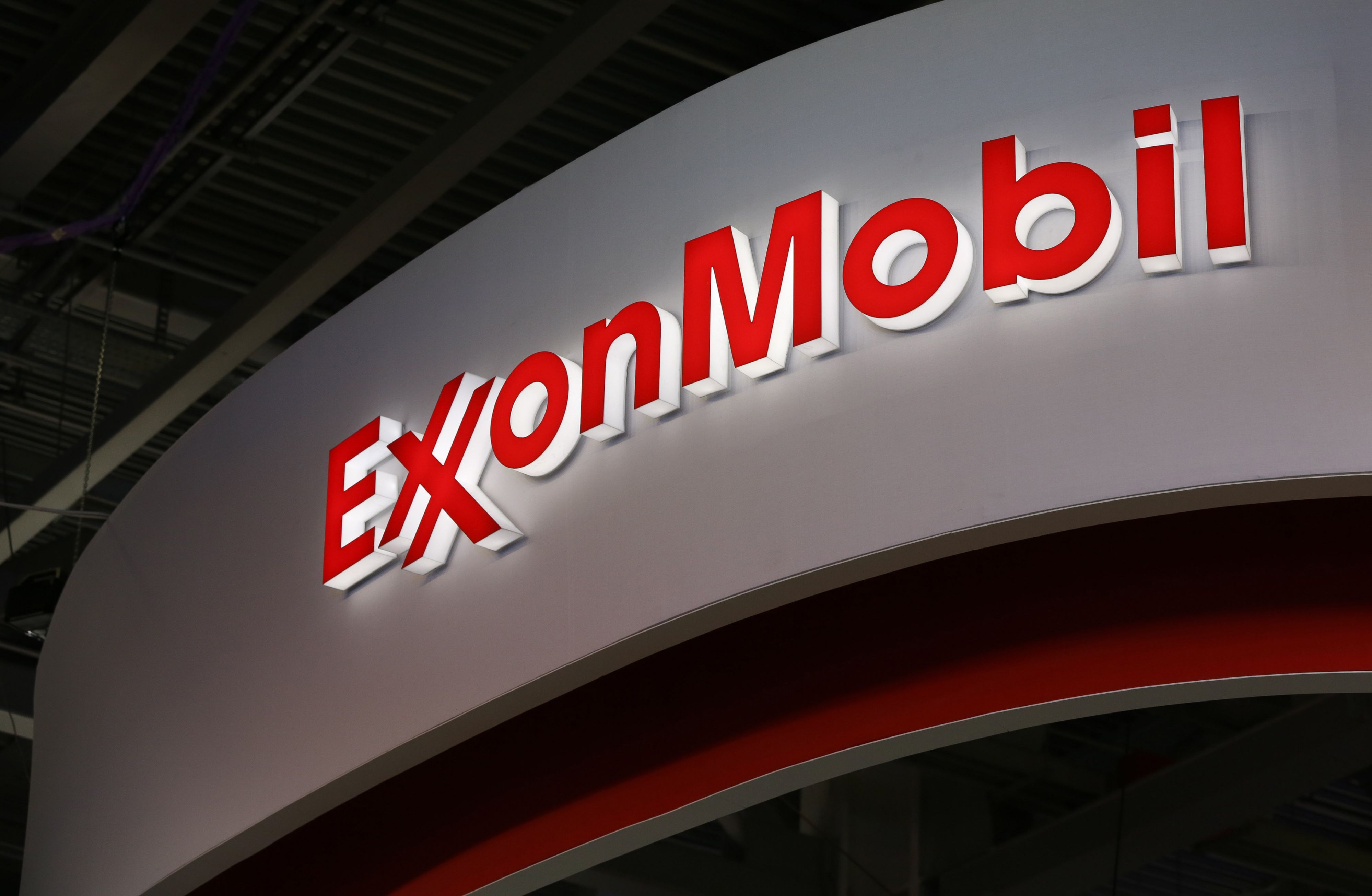 Upstream M&A in Southeast Asia: will the oil and gas majors divest in 2023?