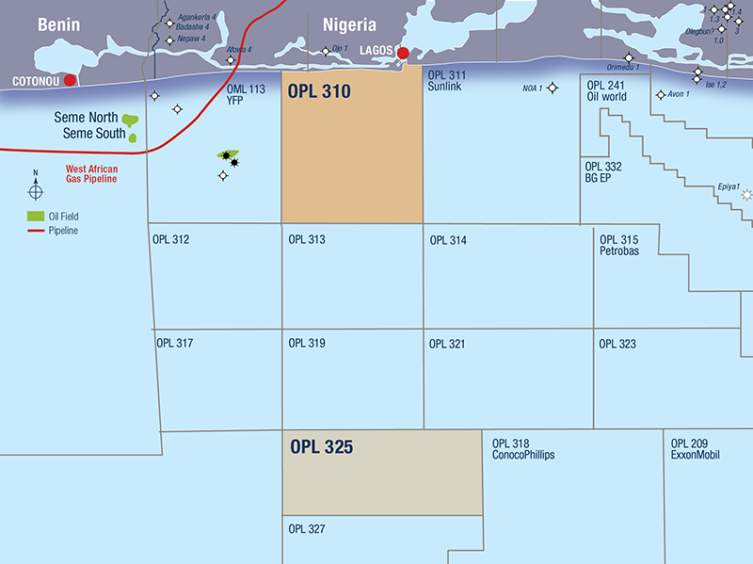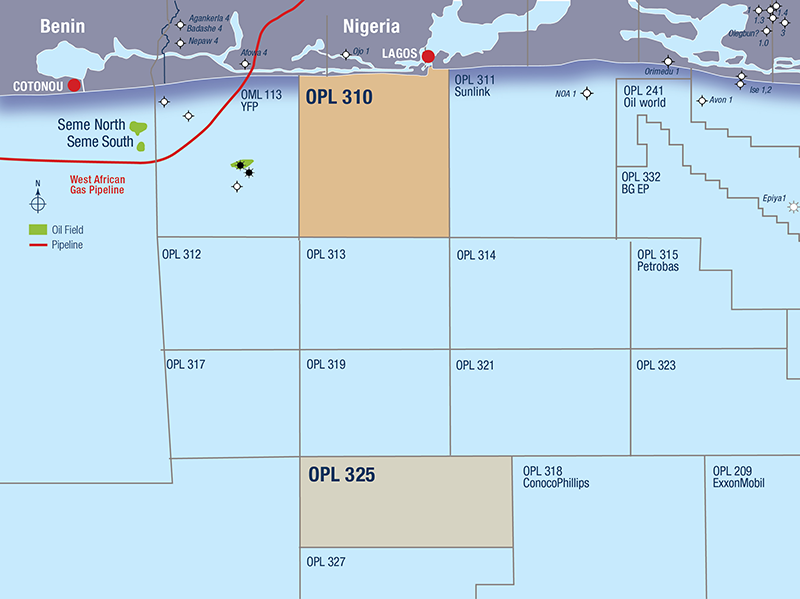 Miner Metallon has sold off its stake in Lekoil, sparking a near 30% rise in the Nigerian oil company's share price.
Lekoil reported Metallon's sale in a filing. Metallon took control of Lekoil in a shareholder vote in January. The company sold off its 15.1% stake as of August 31.
Lekoil is in dispute with its major subsidiary, Lekoil Nigeria, it confirmed on September 2.
Lekoil sacked its CEO and founder, Olalekan Akinyanmi, in June. The company reported it had taken the decision as a result of a "corporate governance breach".
The company had previously reported Akinyanmi had not kept up payments on a loan owed to it.
However, the CEO refused to go quietly. He continued to act as the CEO of Lekoil Nigeria, the London-listed company's local unit. It has a 40% stake in Lekoil Nigeria, but with an entitlement to 90% of benefits and assets.
Lekoil Nigeria has refused to continue funding Lekoil Cayman with cash from its Otakikpo asset.
As such, Lekoil now intends to raise a convertible facility agreement (CFA) worth £200,000 to fund its legal battle against Lekoil Nigeria.
These funds will come from Hadron Master Fund and TDR Enterprises.
Hadron is linked to a company that has a 4.66% stake in Lekoil. TDR is controlled by Tom Richardson, who Metallon backed as a non-executive director of Lekoil. An unnamed third party will also provide some cash.
Lekoil also intends to pursue its former CEO to recover the loan. It believes $800,000 is immediately payable, with $400,000 due on September 9.
CFO During
Lekoil, which operates via a Cayman Islands registered holding company, saw its CFO Edward During resign as CFO in June.
During said he could not continue as CFO. A statement noted Lekoil's bid for more time in filing its 2020 financial statements "on the pretext of Covid-19 was not supported by Mr During and in total disregard of Mr During's recommendations and representations to the board".
He opted to continue as CFO and director of Lekoil Nigeria.
Lekoil Nigeria chair Aisha Muhammed-Oyebode said During's resignation was a "direct result of the continuous breaches of due process and corporate governance by the Board of Lekoil Cayman, which have left him with no other option. With seven high-level departures from the Board and management of Lekoil Cayman, we once again urge AIM to investigate recent events at Lekoil Cayman."
Lekoil has said it intends to release its 2020 statements by September 30.
Updated on September 2 at 7:57 am with statement from Lekoil. 
Recommended for you

Africa Oil rides expectations with drilling in Namibia, Nigeria