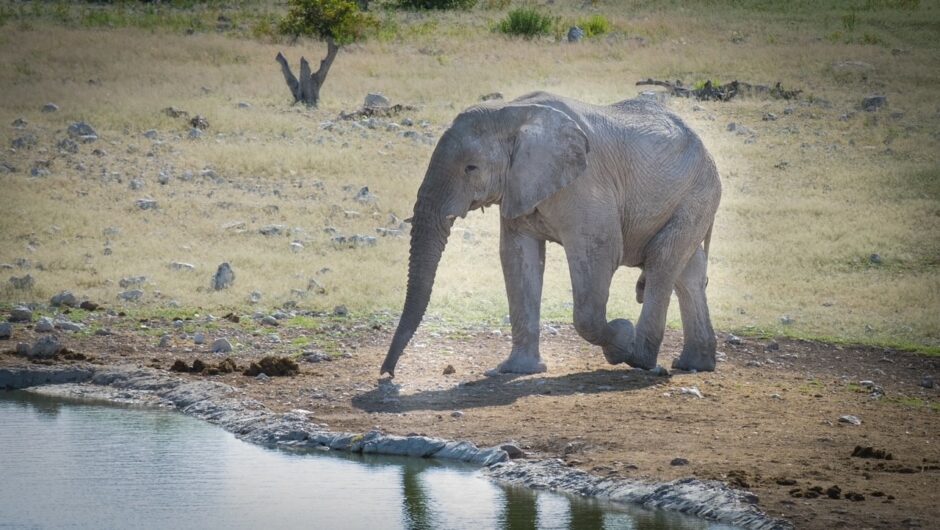 Reconnaissance Energy Africa has found five potential reservoir zones in the 6-2 well and made progress on seismic.
Netherland Sewell & Associates Inc. (NSAI) provided preliminary analysis of the first well that ReconAfrica drilled in the Kavango Basin.
NSAI's study showed there were 198 metres of net reservoir over five separate intervals. Three of the zones are clastic and the other two are carbonate.
The disclosure may go some way to tackle concerns expressed around the company's drilling plans.
ReconAfrica CEO Scot Evans noted that previously the company had showed there was an active petroleum system in northeast Namibia.
The NSAI study "confirms at least five good quality conventional reservoir targets and top seal to pursue throughout the basin".
The company's seismic data will "determine hydrocarbon traps, size, and geometry (full closure around a reservoir) which will consolidate all the data to identify potential commercial fields for the next round of exploration drilling", Evans said.
The company's vice president of drilling and completions, Nick Steinsberger, said the company's stratigraphic tests had achieved "remarkable success in an unexplored basin and enable the initiation of the next phase of petroleum exploration efforts in the Kavango basin".
The first carbonate reservoir zone, he said, "contains core with 17% porosity, several millidarcy permeability (reservoir quality permeability) and some fracture porosity".
ReconAfrica reported that its 450 km seismic campaign was 30% complete. It should be over by the end of October, it said.
Data from the seismic work will provide a basis for the next phase of drilling. At this point, planned to start before the end of the year, ReconAfrica will drill seismically defined structures or traps.
Recommended for you

ReconAfrica bids fond farewell to Mexico