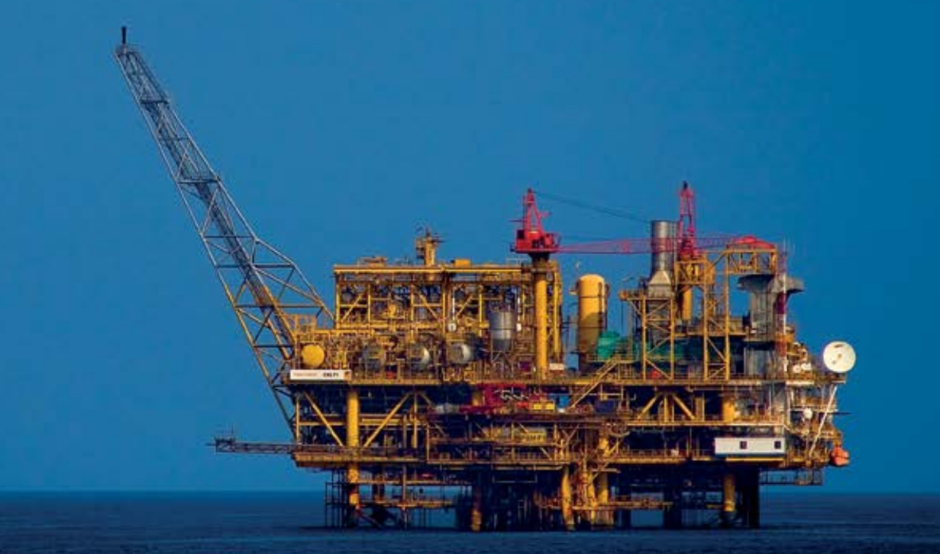 Results from Sonangol's farm-out plans have been a "disappointment", Welligence Energy Analytics has reported.
The company received bids on seven of the eight blocks on offer, but most of the 35 bids came from "small local players", it said. Areas on offer included "mature production and exploration options", Welligence said.
The "most notable region-focused independent" participating was Afentra, Welligence said. Tullow Oil alumni launched Afentra in May this year. "The only really big player to bid was Sinopec."
Welligence noted Sonangol's financial difficulties and its ambitions for an IPO, which may be held in 2022.
"Access to funding is restricted, and the majors, who already have strong positions in the country, are allocating capital very carefully," Welligence said.
Sonangol offered Blocks 3/05, 4/05 , 5/06, 15/06, 18, 23, 27 and 31 in the process. It noted that 19 companies had participated in the offering, of which seven acted individually and five consortia.
Trace International will carry out due diligence on the companies and then negotiations will begin. Sonangol expects this to run until November 8.
Eyeing opportunities
Afentra offered bids for Block 3/05 and 23. The company said it would structure a successful deal as a reverse takeover. It has suspended its shares until it makes progress.
Sinopec offered its bid via SSI 15, which already holds a 26.32% stake in Block 15/05, where Eni has made a number of discoveries. Sonangol bought a 15% stake in the block in 2014 from TotalEnergies for $750 million. It currently has a 36.84% stake via Sonangol P&P.
MTI Energy, from Canada, also participated in the offering, aiming for three areas, Blocks 15/06, 18 and 31. The company has signed up to work on six onshore blocks in Angola.
Local company Falcon Oil offered bids for Blocks 3/05, 15/06, 18 and 31.
Namibia's state-owned Namcor offered bids for five blocks, as part of a consortium also including Sequa Petroleum and local service company Petrolog.
Recommended for you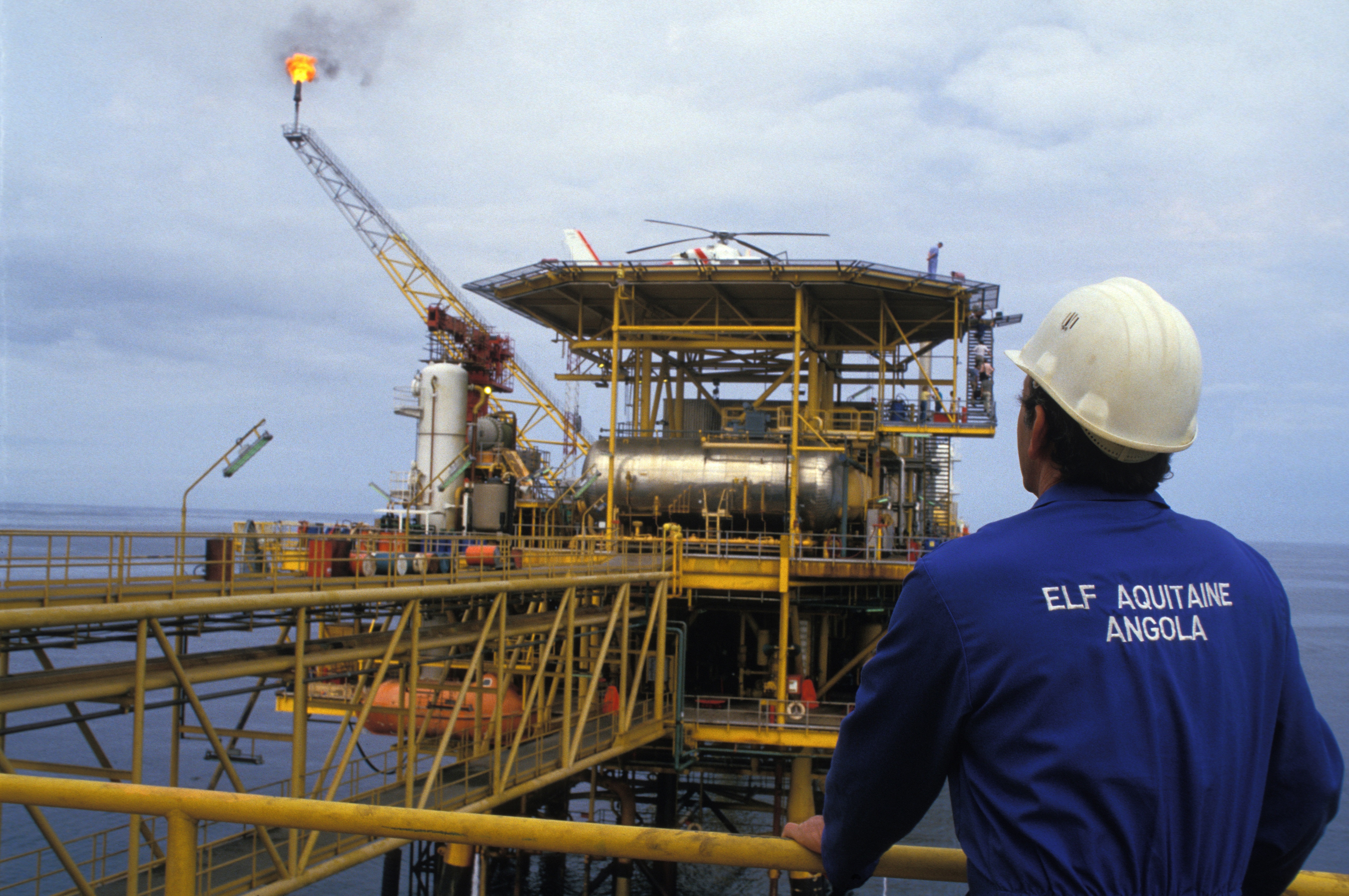 Afentra returns to market with sights on closing Angola deals