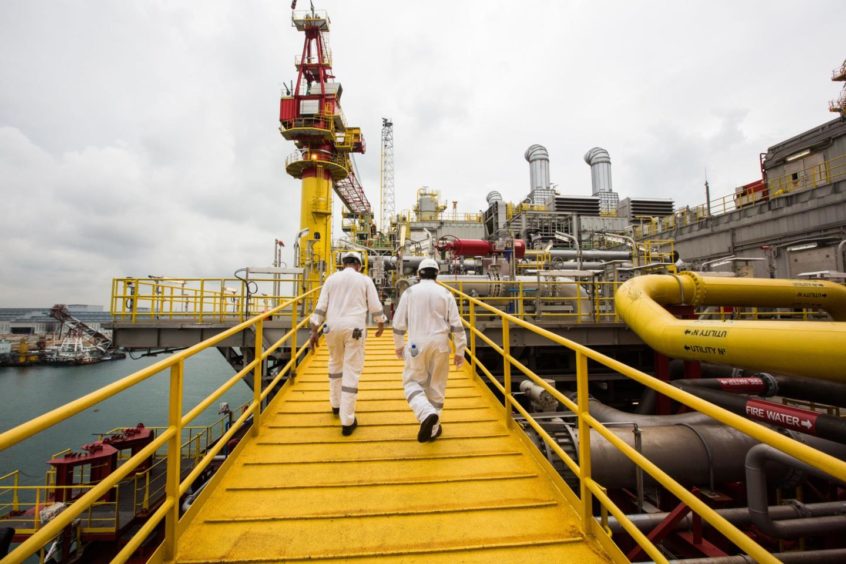 Tullow Oil has appointed Phuthuma Nhleko, ex-CEO of MTN Group, as its next non-executive chairman.
He will replace Dorothy Thompson, who declared she was stepping down in June.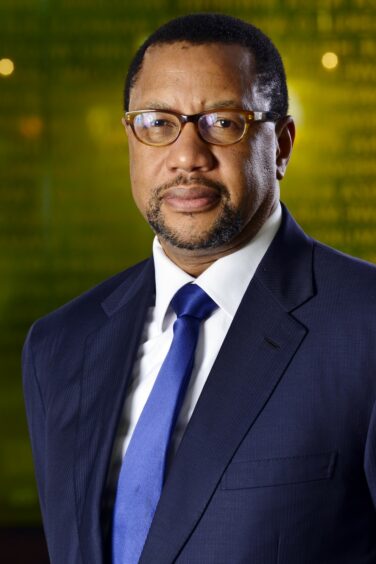 Nhleko joins the board as of October 25. He will take over as chairman after a "suitable handover" period. Thompson will retire by the end of the year.
Nhleko welcomed the appointment, saying he had followed Tullow since its beginnings. He is: "impressed with the successful turnaround and transformational refinancing that allows Tullow to build on its strong position and reputation within the African oil and gas sector."
"I believe Tullow is uniquely placed to develop the oil and gas resources of its host countries efficiently and safely while minimising its environmental impact. I look forward to supporting the Tullow team as they grow the business, deliver shared prosperity and create value for our investors, staff, host nations and communities."
Track record
Nhleko was CEO of MTN, the pan-African telecommunications company, from 2002 to 2011. It gained more than 185 million subscribers during this period. He also served on MTN's board, from 2013 to 2019 as a non-executive director and, during 2015-17, as executive chairman.
The official also served as a non-executive director at BP from 2011 to 2016. He was a non-exec at Anglo-American from 2011 to 2015.
He is currently the chairman of Phembani Group, which he founded in 1994. Nhleko is chairman-designate of the Johannesburg Stock Exchange. He is also a non-exec at Engen Petroleum, a South African downstream company.
Phembani has a number of coal investments in South Africa and a 20% stake in Engen.
Nhleko has "excellent and relevant experience", Thompson said. He has a "deep understanding of Africa and a broad set of relationships across the continent", she continued.
Tullow is on the brink of a transformation, Thompson continued. "With a stable balance sheet and a clear strategy underpinned by a commitment to Net Zero by 2030 and to responsible and safe operations, Tullow is well-positioned to re-establish itself as a leader in Africa. Phuthuma will play an important part in supporting Tullow's ambitions to be a partner of choice for Governments and our industry peers as the African oil and gas sector evolves over the coming decade."
Recommended for you

India's ONGC Videsh, Indian Oil weigh stake in Tullow's $3bn Kenya project