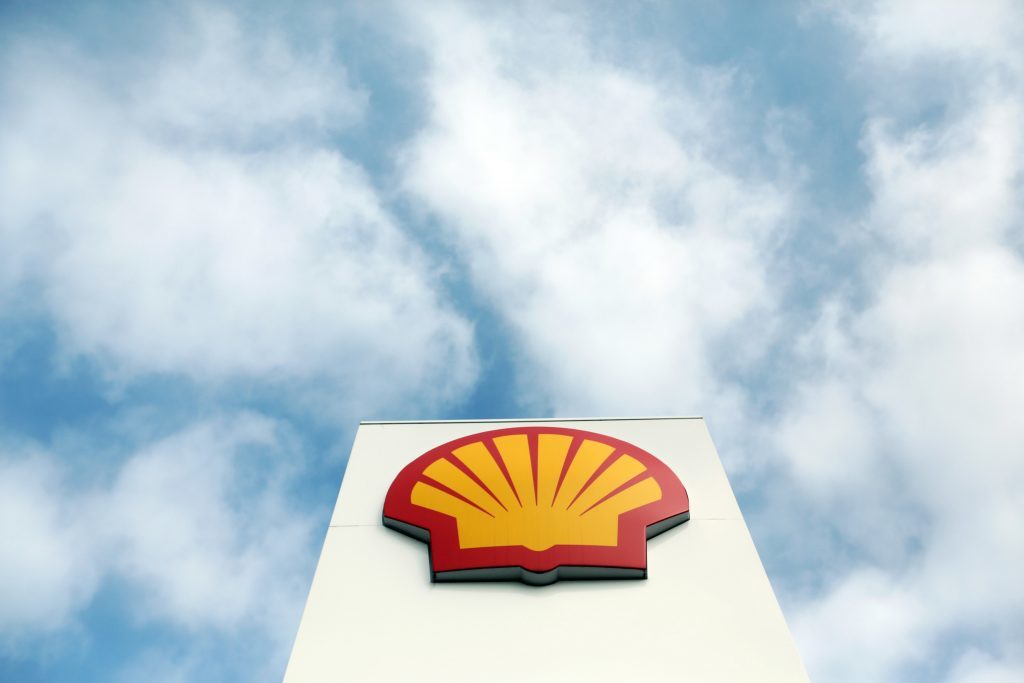 QatarEnergy (QE) has struck a deal to enter Egypt's upstream through a deal with Shell.
The Qatari company will acquire a 17% stake in Red Sea Blocks 3 and 4, it announced. Shell won both blocks in late 2019. Block 3 covers 3,097 square km, with water depths from 100 to 1,000 metres. Block 4 covers 3,084 square km, with water depths of 150 to 500 metres.
The agreement sees QE enter "Egypt's well-established upstream oil and gas sector and offers an opportunity for the consortium partners to explore this frontier acreage", said QE president and CEO Saad Sherida Al-Kaabi.
"We are also delighted to have the opportunity to work with our strategic partner Shell, and to further develop our relationship with the Egyptian Ministry of Petroleum and Mineral Resources, Egypt's Tharwa Petroleum and the other partners, whilst also pushing forward with QatarEnergy's upstream growth strategy," Al-Kaabi said.
Investment climate
Khaled Kacem, Shell's country chair for Egypt, said bringing "reliable partners into the project will enable us to leverage our joint expertise as we progress the opportunity. It is also worth highlighting that we were able to attract new market entrants thanks to the favourable investment climate in Egypt".
The operator said QE's entry followed BHP Petroleum's. Both deals are subject to governmental approval.
Shell committed to acquiring seismic and carry out subsurface studies on the blocks, under the 2019 Ganope round.
After QE's entry, Shell will continue to be the operator of both blocks. It will have 43% in Block 3 and 21% in Block 4. BHP has a 30% stake in Block 3, while Tharwa Petroleum has 10%.
In Block 4, Mubadala Petroleum has 27%, BHP 25% and Tharwa Petroleum 10%. Mubadala entered Block 4 at the beginning of this year.
The 2019 round offered 10 blocks in the Red Sea. It awarded three blocks, two to Shell and Block 1 to Chevron.
Recommended for you

Qatar takes stake offshore Lebanon with Total, Eni