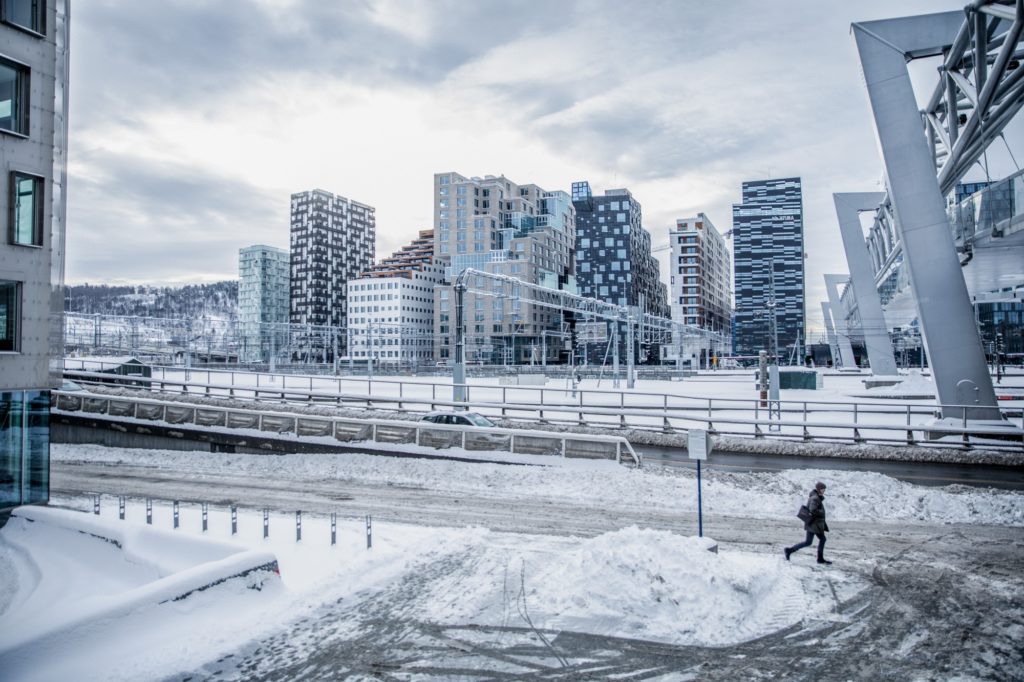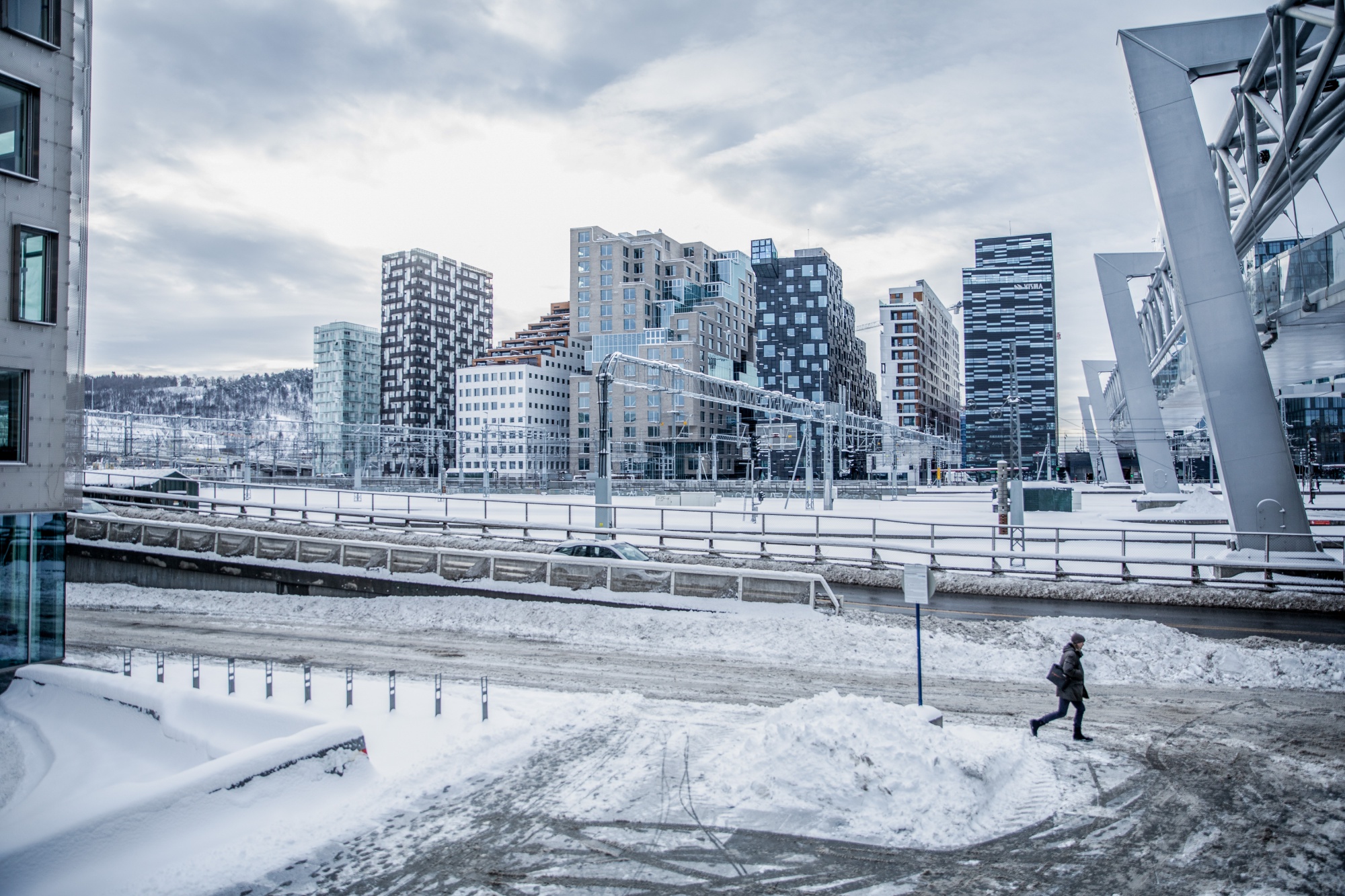 Norway's Økokrim has visited PetroNor E&P offices to bring charges against "some individuals".
The law enforcement authorities have detained PetroNor CEO Knut Søvold. As a result, the company has appointed director Jens Pace as interim CEO.
Økokrim, which investigates and prosecutes economic and environmental crime, confirmed that it had entered PetroNor premises. The agency said this was part of an investigation and that it was to "obtain information that can confirm or disprove a suspicion of a criminal offence".
In a subsequent statement, the law enforcement agency said the investigation was "related to projects in Africa". It has not charged PetroNor, or other companies, it said.
Norway's DN newspaper reported Økokrim had also arrested Gerhard Ludvigsen, a PetroNor director.
PetroNor said it believed Økokrim was pursuing "criminal charges brought against individuals related to the company". The minnow African explorer said it did not believe there were suspicions against the company.
It will provide further information "if and when available to the company", it said. The company is co-operating fully with the authorities "in order to facilitate an efficient completion of the investigations".
The company did not disclose who else was under investigation by the Norwegian authorities. PetroNor's share price was down around 20% following the raid.
Shareholders
Søvold was the founder and director of Hemla Energy with Ludvigsen. PetroNor was formed through the merger of Hemla and Abu Dhabi's Petromal. It acquired African Petroleum in 2019.
Abu Dhabi-based Petromal is the largest shareholder in PetroNor, with a 36.3% stake.
Before founding Hemla, Søvold was a new venture manager with engineering consultancy AGR.
Søvold and Ludvigsen jointly own NOR Energy, which has a 10.5% stake in PetroNor. NOR also owns Symero, owning another 10.5% of PetroNor. Søvold also controls Gulshagen III and Gulshagen IV, which each have 3.39% stakes in PetroNor. As such, the two charged men control a 27.8% stake in PetroNor.
PetroNor has exploration and production assets in West Africa. It has the PNGF Sud licences in Congo Brazzaville, the A4 licence in The Gambia, Blocks 2 and 4A and 5A in Guinea Bissau, Rufisque Offshore Profond and Offshore Sud Profond in Senegal and OML 113 in Nigeria.
Updated at 10:44 am to note reports of Ludvigsen's arrest and shareholdings in PetroNor. 
Updated at 3:34 pm with Økokrim comment on the focus on Africa.