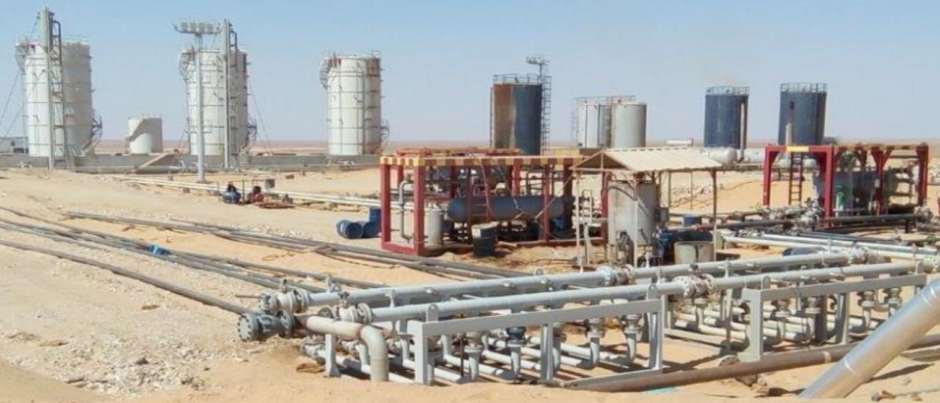 United Oil and Gas has made another commercial discovery on its Abu Sennan licence, in Egypt.
The company said the Al Jahraa-13 well found 17.5 metres of net pay in the Upper and Lower Bahariya targets. It reached a total depth of 3,840 metres, ahead of schedule and under budget.
Operator Kuwait Energy Egypt drilled the well, its seventh successful well in a row on Abu Sennan. This is the fifth and final well on Abu Sennan in 2021. The company drilled the well with the EDC-
The operator will test and complete the well in the coming days. It will then bring it onstream immediately via the Al Jahraa facilities.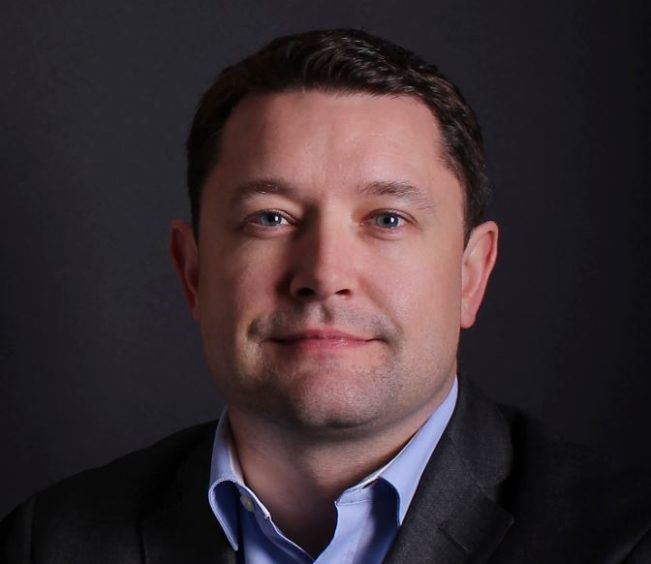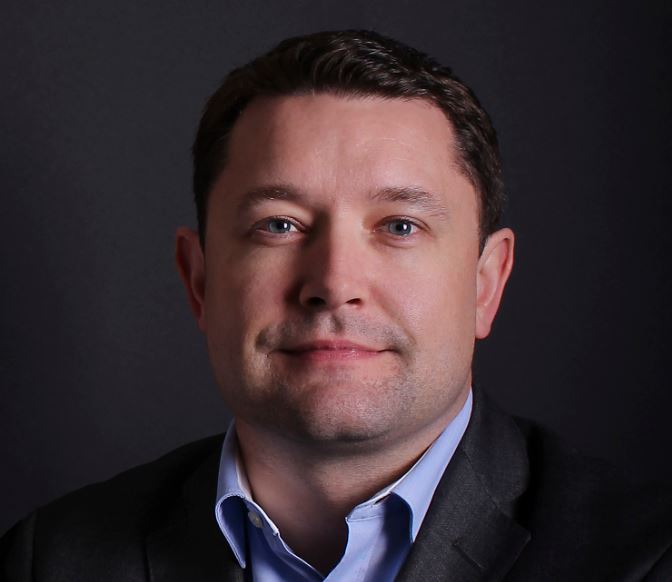 "We have had outstanding results with our drilling campaign in 2021 with five out of five successful wells drilled at Abu Sennan this year," said United CEO Brian Larkin. United has a 22% stake in Abu Sennan.
"All of the wells have been brought into production quickly, generating cash flow for the company. The 2021 drilling campaign has further de-risked the exploration potential at Abu Sennan and the development wells have provided further valuable data for future exploration drill targets two of which are included in the 2022 programme; ASF-1X and AST-1X."
Moving target
There are a number of development and exploration wells planned in 2022. In November, United said the plan was for five exploration and development wells next year.
Kuwait Energy and United opted to add the AJ-13 well to the 2021 programme in September. At that point, the plan had been to drill four wells in 2022.
Abu Sennan is at the heart of United's plans, but it does retain exploration interests in Jamaica. The Jamaican government provided a two-year extension in November, running to January 2024.
United is seeking a farm-in partner to support the drilling of a 3D seismically defined prospect, which may hold 406 million barrels.
Recommended for you

Drilling is in, IHS Markit says, as resources rise