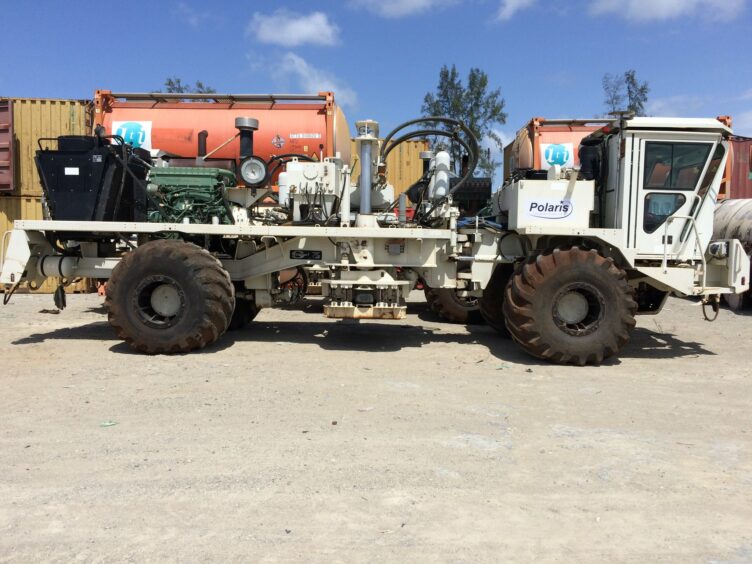 Invictus Energy has secured long-lead items for its planned two-well programme and launched a capital raising programme, as it targets drilling in the first half of the year.
The Australian minnow announced its fundraising plan on December 29. It expects to complete its issue of new shares on February 2.
The plan involves a placement of A$3.5 million and a share purchase plan of up to A$2mn. This will raise a total of A$5.5mn.
Today, the company has confirmed the order of casing, wellheads and other long-lead items. It has specified that the drilling programme will begin in May this year.
Invictus has also carried out a tender for integrated well services. This covers cementing, directional drilling, logging while drilling, drilling fluids and wireline services for the upcoming drilling campaign. It plans to carry out the formal award shortly.
"We are very pleased with the way the drilling programme is coming together with Invictus securing the wellheads and casing long lead items for a high impact two-well drilling programme," said managing director Scott Macmillan. "We are now finalising the well services contract award and working to execute the binding rig agreement with Exalo for the #202 drilling rig."
Success in drilling, he said, would be "a transformational event for both Invictus and Zimbabwe".
It will drill the Muzarabani prospect, on Cabora Bassa. This may hold 8.2 trillion cubic feet of gas and 247 million barrels of condensate. Invictus has said this target is "one of the largest conventional targets drilled globally" this year.
Other plans for the first half of 2022 include updating finalising data processing on the seismic survey, updating prospect and lead inventory and concluding the farm-out process.
Recommended for you

Invictus begins drilling major prospect in Zimbabwe