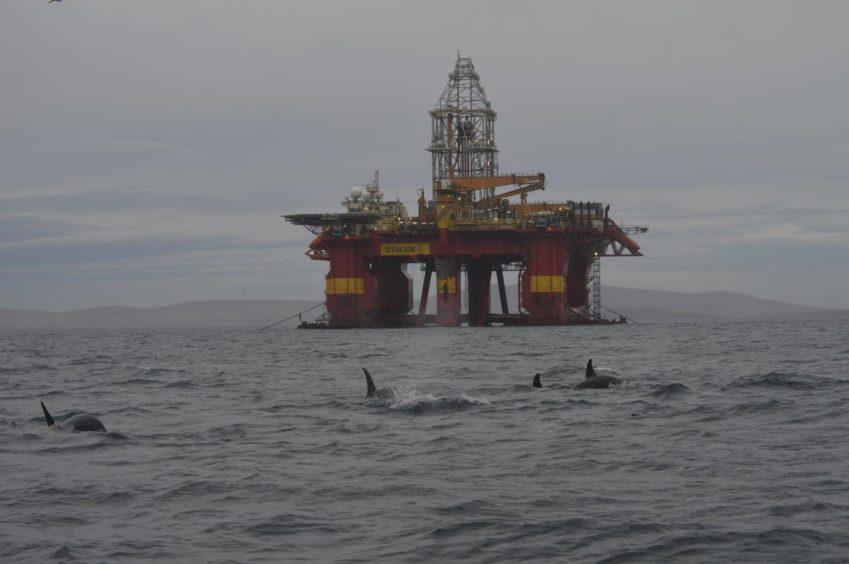 Chariot has made a "significant" discovery at its Anchois-2 well off Morocco. This paves the way for the company to pursue its gas development plans.
The Stena Don drilled the well to a total depth of 2,512 metres, in 381 metres of water. Chariot said it had found net gas pay of more than 100 metres, an increase from the 55 metres in the initial discovery well.
Chariot's acting CEO Adonis Pouroulis said the discovery at this well "materially exceeds our expectations. We continue to conduct further analysis on the data collected from the well, but as it stands, we believe the result is transformational for the company."
The company has recently reached key terms on a gas offtake agreement, he said, and interest in the provision of financing from two lenders. "The Anchois project is getting closer to helping provide a clean transitional fuel to support Morocco's industrial and economic growth," Pouroulis said.
Chariot has a 75% stake in the Lixus licence. Morocco's Office National des Hydrocarbures et des Mines (ONHYM) has a 25% interest.
Extending the find
Gas was discovered in the exploration and appraisal targets. In Gas Sand B, the company found total net gas pay of more than 50 metres in two stacked reservoirs. The upper of these reservoirs matches the find from the original Anchois-1.
Meanwhile, exploration targets in Gas Sands C, M and O found multiple gas-bearing intervals. These were across a gross interval of 250 metres. This "materially" exceeded Chariot's pre-drill expectations, it said.
The next step will see the Stena Don move to the Anchois-1 discovery. There, it will carry out re-entry work to assess the well's integrity. Should this be successful, this could be a future production well.
The Stena Don arrived on location at the Anchois-2 site on December 15. At that point, it said the Anchois-2 and re-entry of Anchois-1 would take around 40 days.
Recommended for you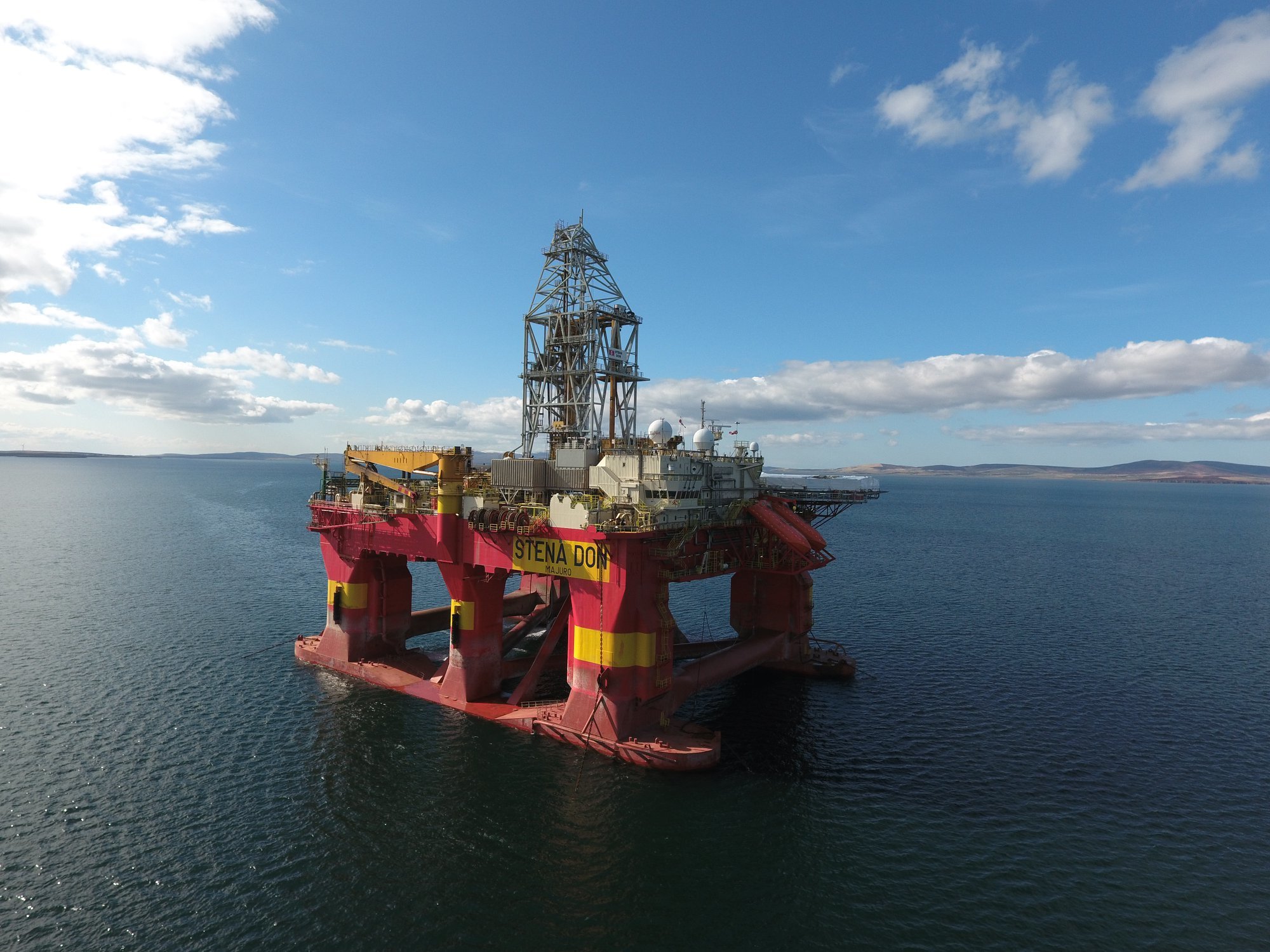 'Company-maker' Serenity discovery disappoints at appraisal for i3 Energy