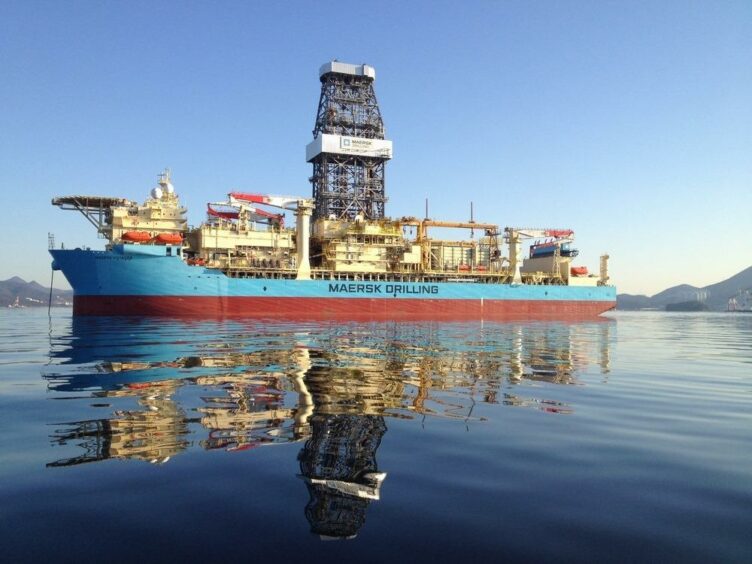 Eco (Atlantic) Oil & Gas is buying South Africa and Namibia-focused Azinam, with CEO Gil Holzman talking of building a major exploration focused independent.
Eco has set out a plan to buy Azinam. The deal would see Azinam's owners holding a stake of 16.65% in the post-deal Eco.
The agreement sees Eco acquiring a 50% stake and the role of operator in South Africa's Block 2B. It will also gain a 20% stake in Block 3B/4B and boosting its interest in four licences offshore Namibia to 85%.
Eco's Holzman cited the progress at Namibia's Venus and Graff wells, being drilled by TotalEnergies and Shell respectively, as driving interest in the area.
Drill plans
However, in the near term, the focus will be on Block 2B, in South Africa. Azinam signed on to work on the block with Africa Energy in April 2021. Under this agreement, it was required to sign up a rig to drill a well by the end of 2021. It missed the target, but Holzman said the partners had approved an extension.
Partners in the block have been "very co-operative, in giving more time to reach a drilling agreement. We can't sign the rig contract before we're officially the operator," Holzman said. Eco plans to complete its acquisition of Azinam by the end of January.
"We have a slot with the rig operator, there's a flexible slot for August. That might move one or two months later, we don't know exactly when," he told Energy Voice.
The prospect in Block 2B is a shallow water appraisal well, following up a discovery in 1988. Azinam had signed up NRG Well Management, from Aberdeen, to oversee the engineering and well planning.
The Gazania-1 well will target a gross prospective resource of 349 million barrels, in less than 200 metres of water. The well is in the Orange Basin, where Total and Shell are drilling, but it is an independent prospect, Holzman said.
Azinam has spent $40 million on its blocks, the Eco CEO continued, acquiring seismic and carrying out surveys
Block 3B/4B, on the other hand, has a "clear and direct correlation", he said. "We take the view that [Venus and Graff] will at least discovery oil, even if they're not commercial. They will provide evidence of the oil play offshore Namibia. We should hear news in the next couple of weeks from Graff, while Venus may have some technical issues."
Success at Venus or Graff would "open up the whole play. I have no doubt Namibia has offshore oil, we already know it has offshore gas, at Kudu."
Namibia has seen some high-profile disappointments in the past. "All drilling learns from past efforts. Look at Guyana. There was nothing for years but now it seems that every time Exxon puts the straw in they find more oil," Holzman said.
Explorco
Acquiring Azinam is "the first marker of my and Keith Hill's [head of Africa Oil] great consolidation. There's no room to invest in fragmented companies that are years from drilling. We're putting together these small explorers with good assets and single shots. It makes much more sense to have just one big 'explorco'," Holzman said.
There is scope for further acquisitions, he said. "I can think of other companies in the Lundin Group that might fit, this is just the beginning. We're creating a big exploration company with a string of catalysts, to appeal to the market." Holzman went on to say such a company would also have sufficient scale to offer acreage access to interested majors.
Eco is also considering potential acquisitions in the Guyana-Suriname Basin. Future deals may also be carried out through the offer of shares.
Recommended for you

Eco Atlantic sinks on Gazania-1 disappointment